Build Customer Loyalty

and Interaction Frequency
Securing future bookings, visits and stays gives your company tremendous advantages. Rebar can help you design and build a successful subscription program that creates exclusive relationships with your customers and keeps them coming back more often.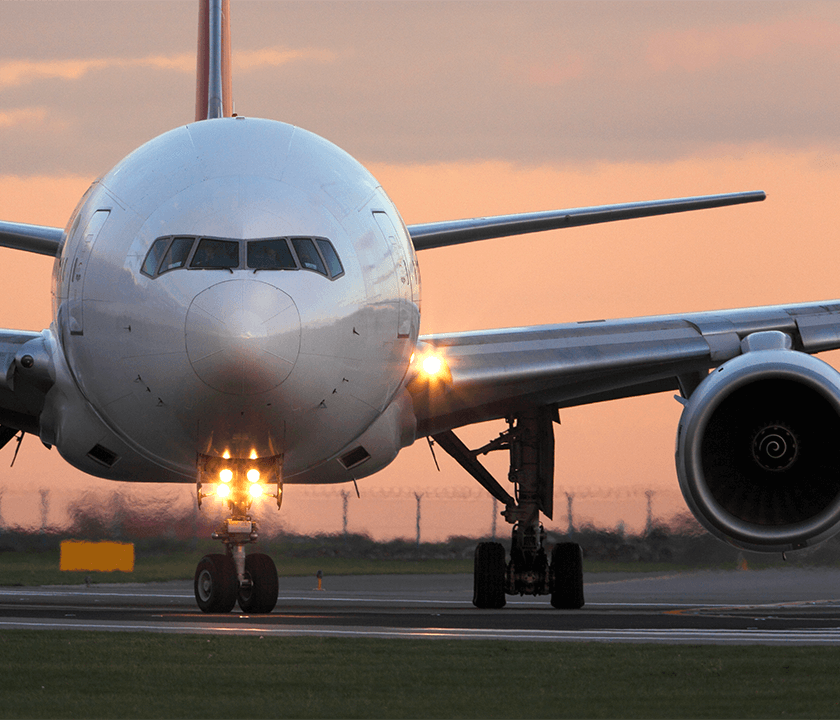 Why Travel and Tourism Companies Rely on Rebar:
Incremental, Recurring Revenue
Create a valuable new, predictable, revenue stream
Greater Loyalty and Frequency
Build exclusive relationships with travel and tourism consumers
Reduce Unused Inventory
Maximize your capacity by locking in loyalty and driving more bookings
Expert Support
Benefit from our expertise and services designed to help you win
Full Integration
Create efficient and effective integrations with existing platforms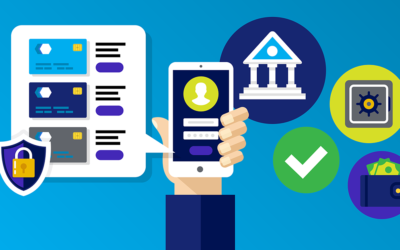 Storing customer credit card information is critical for subscription services, but challenging. One option is a credit card vault. What is it, and how can it help you avoid fines and data breaches?
read more
We'd love to show you why Rebar is subscription management software, evolved.