Consultation and Integration Support
Let's Make
Your Subscription Billing Smarter
When it comes to subscription billing integration, we've done it all, and seen it all. Our team will do a deep-dive discovery into your current processes to analyze, design and deploy a solution that's the optimal fit for your needs. By integrating your systems, we can improve your efficiencies, enhance your visibility and uncover new opportunities to reduce costs and maximize your revenue.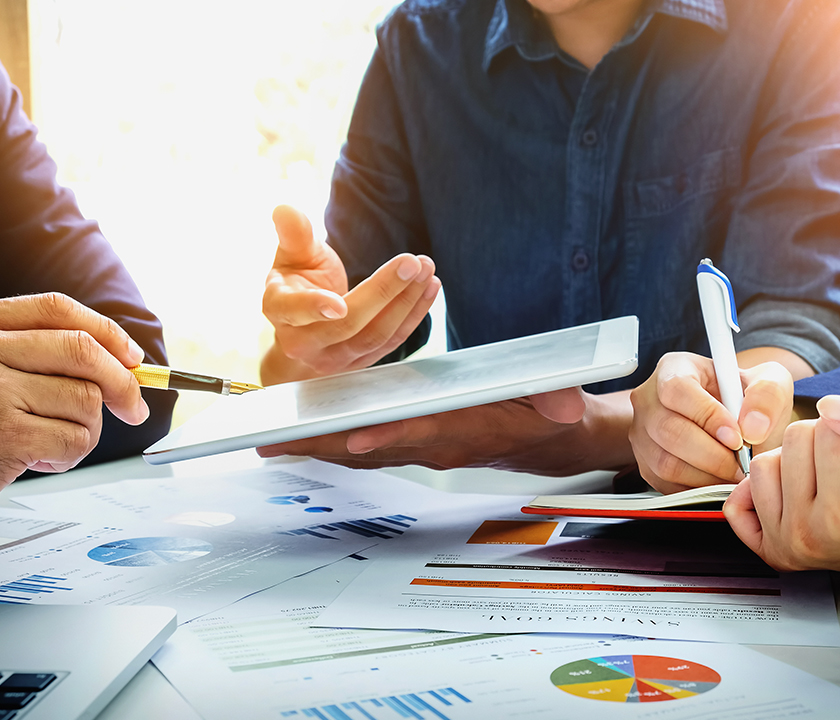 Rebar Technology Consultation and Subscription Integration Support Includes:
Industry-leading experience
With decades of payment consulting experience and the resources to execute, we bring unique capabilities to deliver the best recommendations and solutions to meet your goals.
Long-term support
With ongoing support services, we can help ensure your billing services continue to meet your needs in the long run.
System integration
As a systems integrator, we have the expertise and resources to connect your internal or third-party applications. We've worked with dozens of different payment gateways as well as fraud, tax, CRM, email, and other systems. Our thorough approach and years of experience help us deliver solutions effectively and efficiently.
We'd love to show you why Rebar is subscription management software, evolved.