Turn Transactional Sales into
Recurring Revenue
Residential Services businesses are often project to project. Let Rebar apply our expertise to help you implement a subscription-based program that will create more loyal customer relationships, generate predictable revenue, and provide your business with added efficiencies.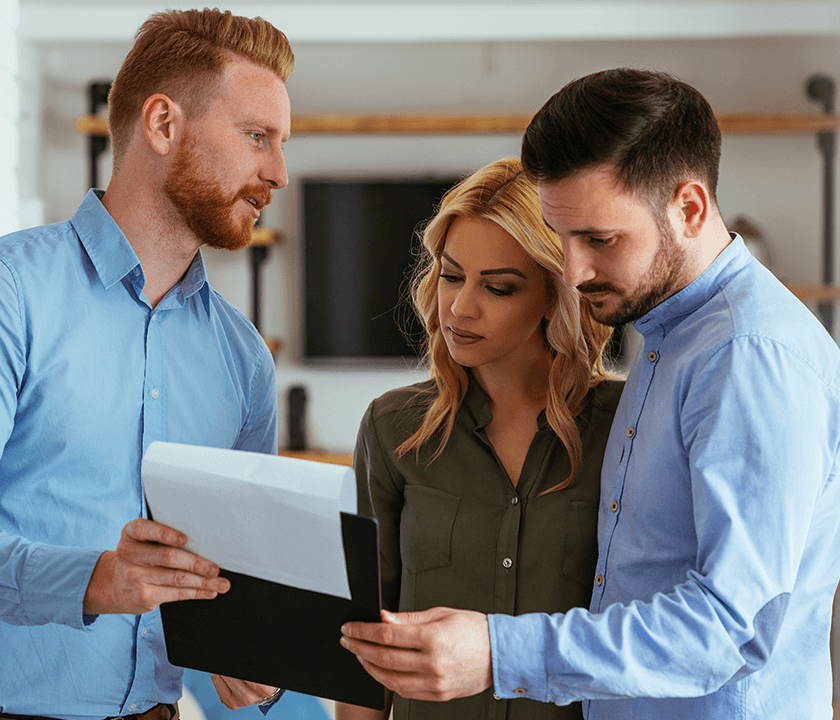 Why Residential Services Companies Rely on Rebar:
Repeat Customers
Create loyalty through a mutually beneficial program
New Revenue
Generate a new, ongoing and predictable revenue stream
Back-office Efficiency
Focus on growth while Rebar handles program management and support
Faster Cash
Accelerate your cash flow through automated payments
Full Integration
Create efficient and effective integrations with existing platforms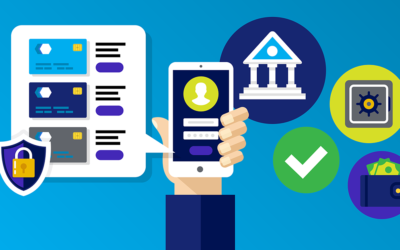 Storing customer credit card information is critical for subscription services, but challenging. One option is a credit card vault. What is it, and how can it help you avoid fines and data breaches?
read more
We'd love to show you why Rebar is subscription management software, evolved.