Subscription Management Software,
When it comes to subscription billing management, you don't need to make any compromises. With Rebar, you get the freedom to create the best subscription payment platform for your business. Our unique approach delivers the lower cost, faster implementation and certainty associated with off-the-shelf SaaS technology options. But we combine that with a wide assortment of customized services optimized for your business.
With our hybrid software solution,
Rebar gives you the best of both worlds.
Why Rebar is Better Than off-The-Shelf SaaS Solutions
Optimized for Your Business
High Flexibility and Scalability
Integration with Any 3rd-Party Service
Full Control Over Your Own Data
Strategic Support From
a Consultative Partner
Why Rebar is Better Than Fully Customized/Build Your Own Solutions
Lower Upfront Capital Investment
Significantly Faster Speed to Market
Continually Updated, Leading Edge Security Protocols
Always Available Support From an Experienced Team
You Get It All With Rebar.
See How.
Learn more about the unique Rebar optimized platform, purpose-built to fit your business.
Welcome to the Next Evolution of 
Subscription Management Services
Our revolutionary modular technology delivers the flexibility you need to improve operations, increase revenue and remove compliance headaches, quickly and simply. It's the best of off-the-shelf and fully-customized services, in one.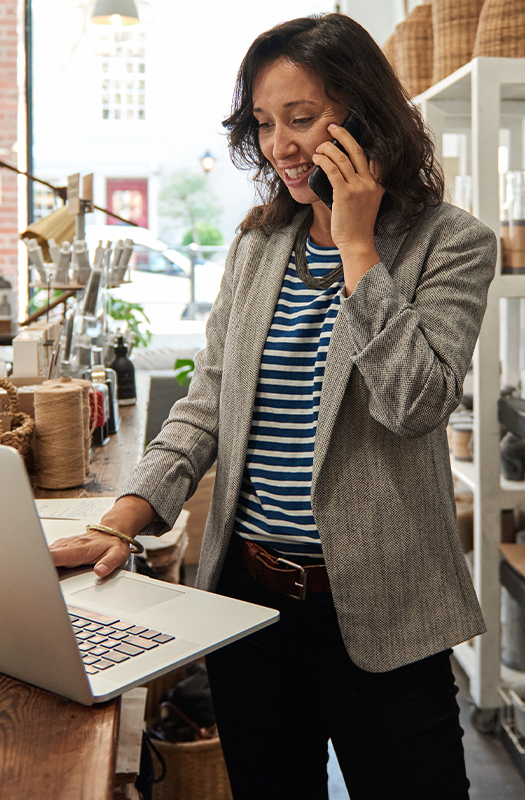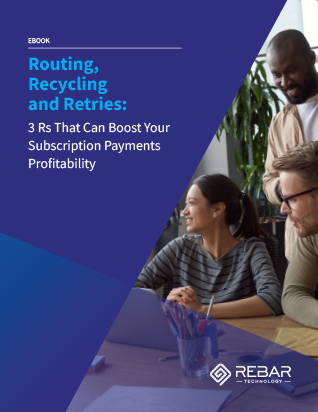 Learn about the
3 Rs of Subscription Payments
Routing, recycling and retries are the keys to continual subscription process optimization—and increased profitability. See how the 3 Rs can help lower fees, reduce churn and improve collection efficiency.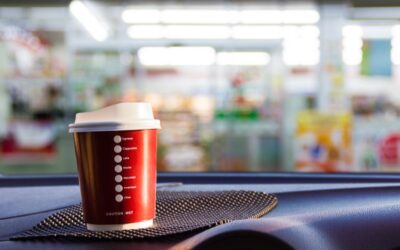 Subscription programs offer significant value to both the operator, driving repeat customers, increasing lifetime value, and fostering customer loyalty. When combined with a holistic digital solution encompassing mobile payments and loyalty programs, subscriptions can deliver even greater benefits.
read more