Transact with Your
Customers in New Ways
Brick and mortar companies have endless opportunities to create new subscription programs. Partner with Rebar to help you plan, execute and support innovative offerings that will enhance your customer relationships and grow your business.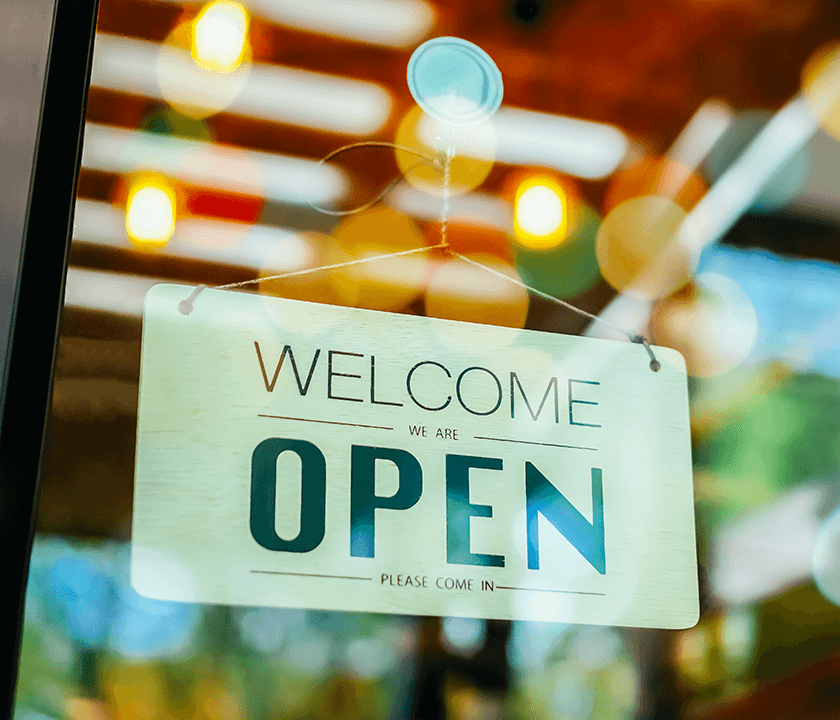 Why Brick and Mortar Retailers Rely on Rebar:
Payment Maximization
Generate new sources of revenue for your business
Bundles and Packages
Think big, knowing that Rebar can enable your vision
Expert Support
Benefit from our expertise and services designed to help you win
Full Integration
Create efficient and effective integrations with existing platforms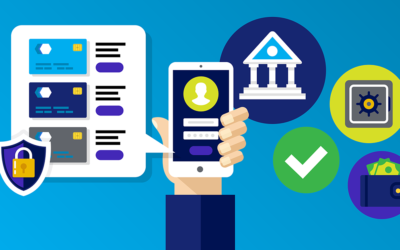 Storing customer credit card information is critical for subscription services, but challenging. One option is a credit card vault. What is it, and how can it help you avoid fines and data breaches?
read more
We'd love to show you why Rebar is subscription management software, evolved.