Convert One-Off Transactions into
Recurring Relationships
As the sale is taking place, you have a great opportunity to lock in future revenue. Rebar can help your company build or strengthen your subscription program to turn single-purchase interactions into ongoing, subscription customers, while lowering your billing costs.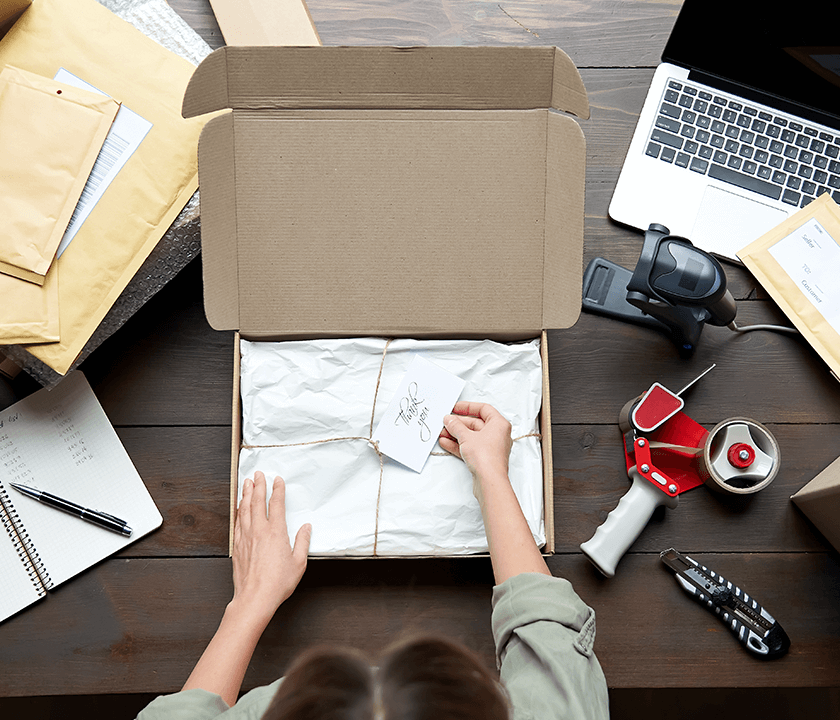 Why Physical Goods Companies Rely on Rebar:
Incremental, Recurring Revenue
Expand the sale with add-ons, bundles and automatic future shipping
Bespoke System
Technology custom-built for your needs, not an off-the-shelf SaaS
Churn Reduction
Keep customers loyal and build long term relationships
Compliance Management
Ensure precision in adhering to rules and regulations
Repeat Customers
Create loyalty through mutually beneficial offers such as subscribe and save
Full Integration
Create efficient and effective integrations with existing platforms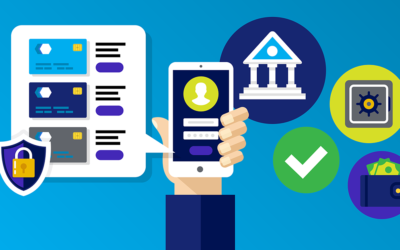 Storing customer credit card information is critical for subscription services, but challenging. One option is a credit card vault. What is it, and how can it help you avoid fines and data breaches?
read more
We'd love to show you why Rebar is subscription management software, evolved.