Convenience and Retail Fuels
C-stores and fuel retailers can generate proven results through smart subscription offers. With Rebar's technology, you'll have full freedom to innovate. And with our deep convenience and retail fuel expertise, you'll gain a partner that can help you design and build the most successful program.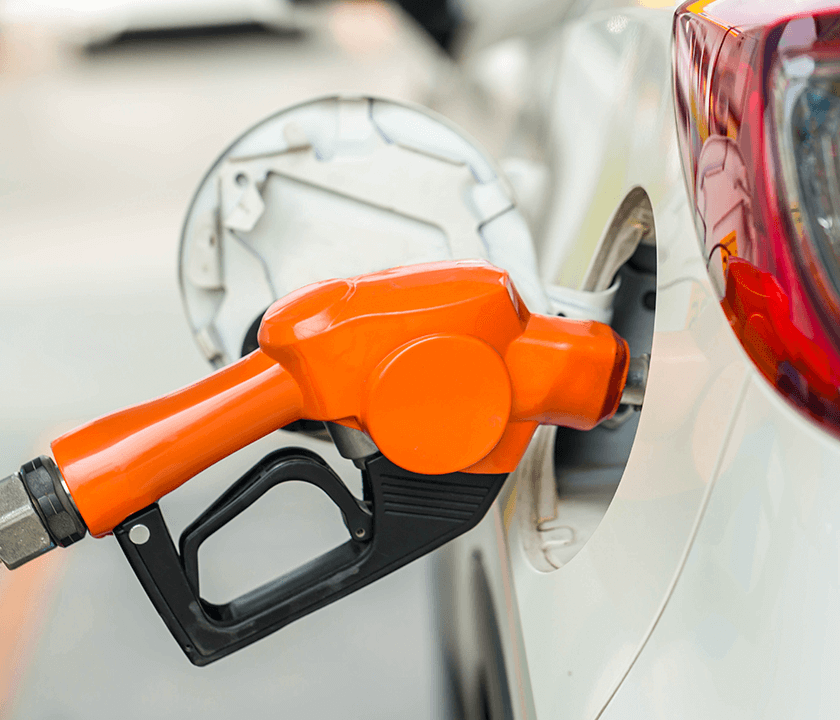 Why C-Stores and Fuel Retailers Rely on Rebar:
New Source of Recurring Revenue
Create valuable new, predictable, revenue streams
Bundles and Packages
Think big, knowing that Rebar can enable your vision
Greater Loyalty and Frequency
Drive incremental sales as customers redeem offers and visit more frequently
Full Integration
Create efficient and effective integrations with existing platforms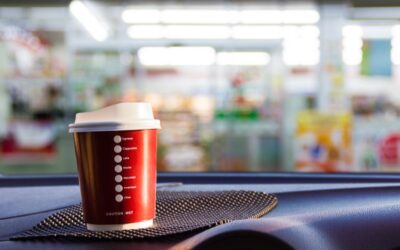 Subscription programs offer significant value to both the operator, driving repeat customers, increasing lifetime value, and fostering customer loyalty. When combined with a holistic digital solution encompassing mobile payments and loyalty programs, subscriptions can deliver even greater benefits.
read more
We'd love to show you why Rebar is subscription management software, evolved.