Payment Token Migration Services
Payment Token Migration

Made Easy
Changing payment vendors can be challenging, but it's often necessary to take advantage of new features, improve service, decrease costs, or all of the above. That's because changing your payment vendor means migrating card-on-file payment credentials, and the process to extract and re-tokenize payment credentials can be complicated and put merchants and customer data at risk. Several factors need to be carefully considered, planned and executed as part of a token payment migration project.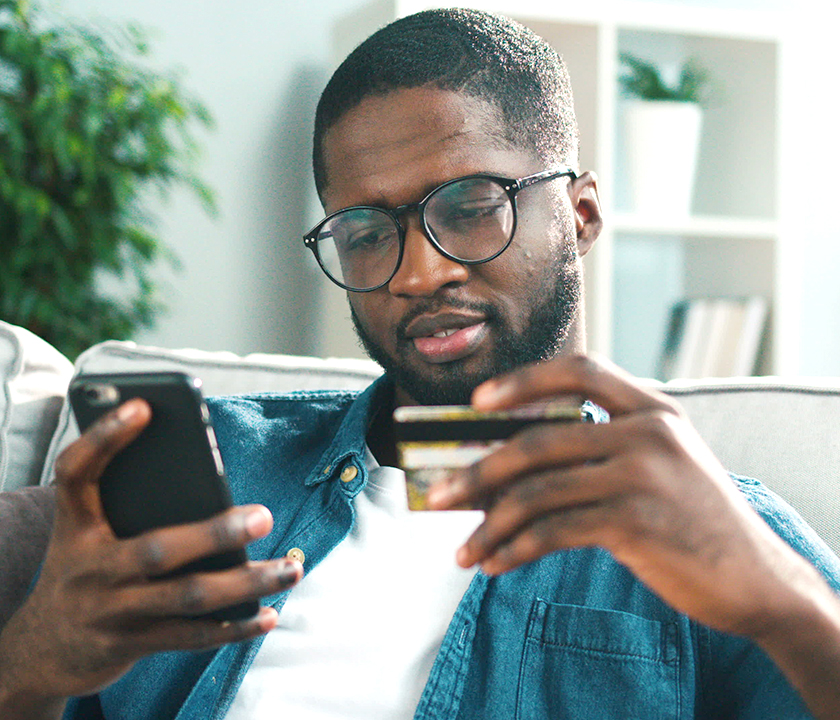 Typically, vendors that provide token migration and payment tokenization services have existing processes to extract token values to full Primary Account Numbers (PANs) in a pre-set format. Similarly, target token vendors have APIs or batch processing capabilities that expect data in their format, but these are rarely aligned. A merchant must either "handle" the data themselves or engage with a competent, qualified and PCI compliant vendor to perform this work.
Rebar Technology and W. Capra Consulting Group have made token migration easy. We have the experience and expertise to assist merchants in successfully planning and executing all their migration projects.
Phases of the
Rebar Technology Token Migration Program
From initial solution design to lifecycle management, we can implement and support your token migration service needs every step of the way.
We start by identifying key information, including sources of PAN data, impacted stakeholders (including ops, finance, security and product teams), and impacted systems (CRM, websites, mobile apps, reconciliation, ERP, reporting, etc.).
We then design a solution that fits, assigning roles, identifying the timing and sequencing of each step, and taking into account batch and/or real-time processing needs.
Finally, we go to technical design, which may include:
Batch or message formats
Encryption protocols and keys
Secure file transfer methods
Failure notifications
Reprocessing
Credential validation ($0 auth)
With a sound strategy in place, we then put the solution to work and can include any or all of the following:
Setup and Test SFTP scripts, encryption/decryption scripts, and/or API calls
Develop, Execute, Manage and Monitor token execution scripts, and configure outputs to requirements for end processing systems
Reconcile Tokens Processed and provide the merchant with summary reporting
Perform Multiple Exports as needed (catchup files)
Ensure Operational Excellence by analyzing failures, aligning on remediation, and performing tokenization
re-attempts
We're there when you need us, now and after. We help ensure maximum performance for life, including:
Ongoing Operational Support Services
Run PANs Through Account Updater (if utilized)
Maintain Network Tokens (updates) (if utilized)
PAR – Payment Account Reference, network ID (if utilized)
We'd love to show you why Rebar is subscription management software, evolved.