The Face of
Subscription Success
Rebar can build, deploy, host and maintain a complete web storefront configured with your company brand standards, and that enables not only enrollment and payments but many other customer self-care activities. Packaged with our full subscription platform, or as a standalone product on top of your existing back-end, we provide storefront development services to your exact specifications. We specialize in storefront development, delivering tailored solutions to enhance your online presence and drive business growth.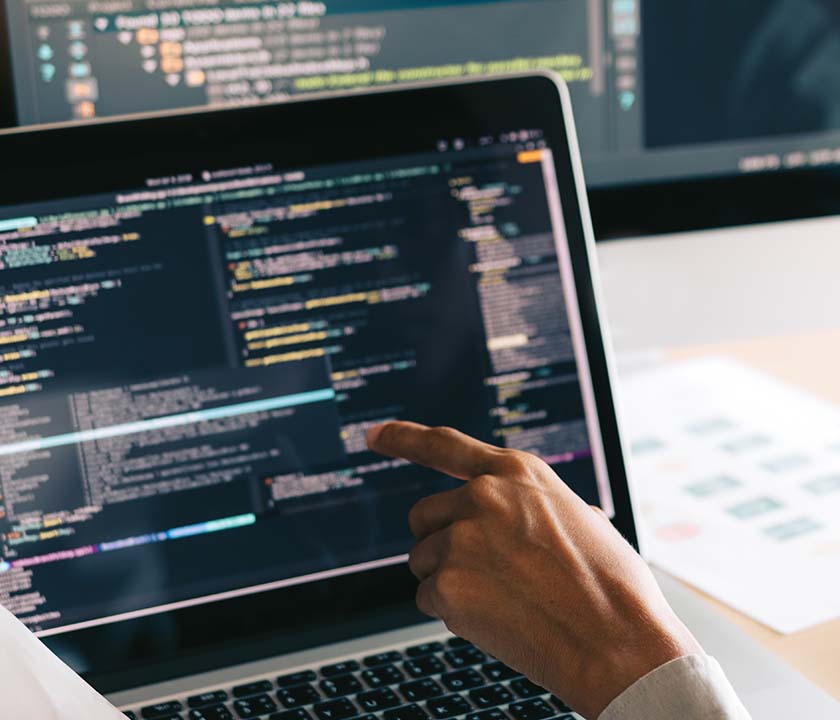 The Rebar Technology Storefront Development Includes:
Fully customizable online and mobile-ready interfaces
User-friendly storefront, integrated with your company brand standards.
Unlimited billing options
Set up promotions, bundles, product tiers or payment frequencies based on any time period.
Seamless integration with existing systems
Build on your existing platforms.
Robust customer self-serve portal
Customers can easily manage their subscriptions, purchase new products, view billing histories, update their payment methods, etc.
We'd love to show you why Rebar is subscription management software, evolved.