Strengthen Your
Competitive Advantage
Rebar's digital subscription platform and consultative approach will help you drive competitive advantage when offering digital services. Don't compromise on this critical aspect of your business. Get the best of both off-the-shelf SaaS and build your own solutions with a digital subscription platform.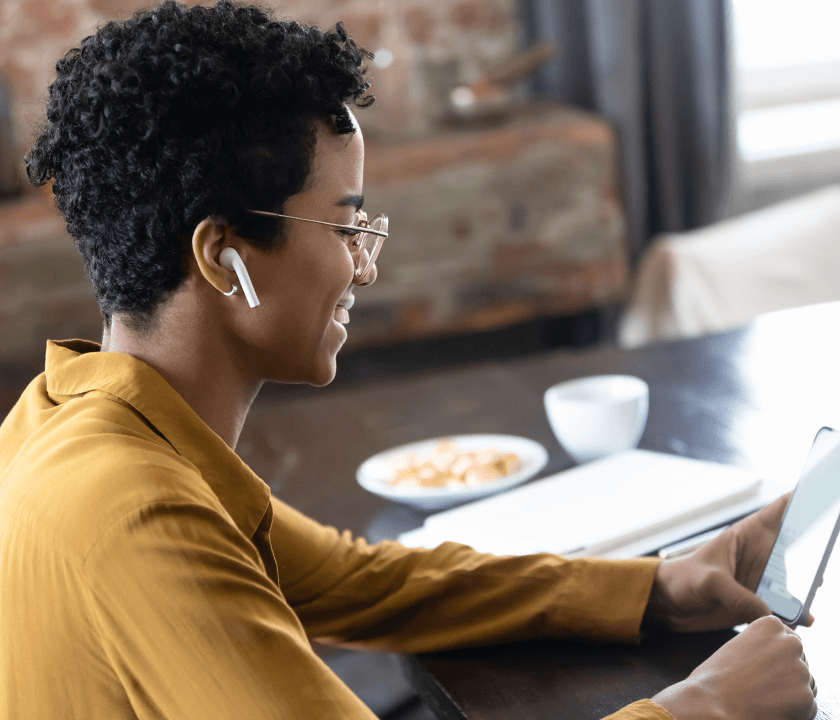 Why Digital Services Companies Rely on Rebar:
Bespoke System
Technology custom-built for your needs, not an off-the-shelf SaaS
Revenue Optimization
Improve your overall payment collection results
Compliance Management
Ensure precision in adhering to rules and regulations
Churn Reduction
Keep customers loyal and build long term relationships
Full Integration
Create efficient and effective integrations with existing platforms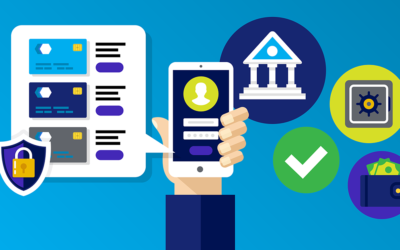 Storing customer credit card information is critical for subscription services, but challenging. One option is a credit card vault. What is it, and how can it help you avoid fines and data breaches?
read more
We'd love to show you why Rebar is subscription management software, evolved.