Managed Billing Operations
Billing Management

Made Easy
With Rebar Technology subscription billing operations services, there's no need to hire operational and support staff, set up manual processes for tasks like chargebacks, pay for unnecessary software licensing, or worry about maintaining industry compliance. Rebar's managed services model is the perfect solution when you need a competent partner who can fully manage payment operations on your behalf.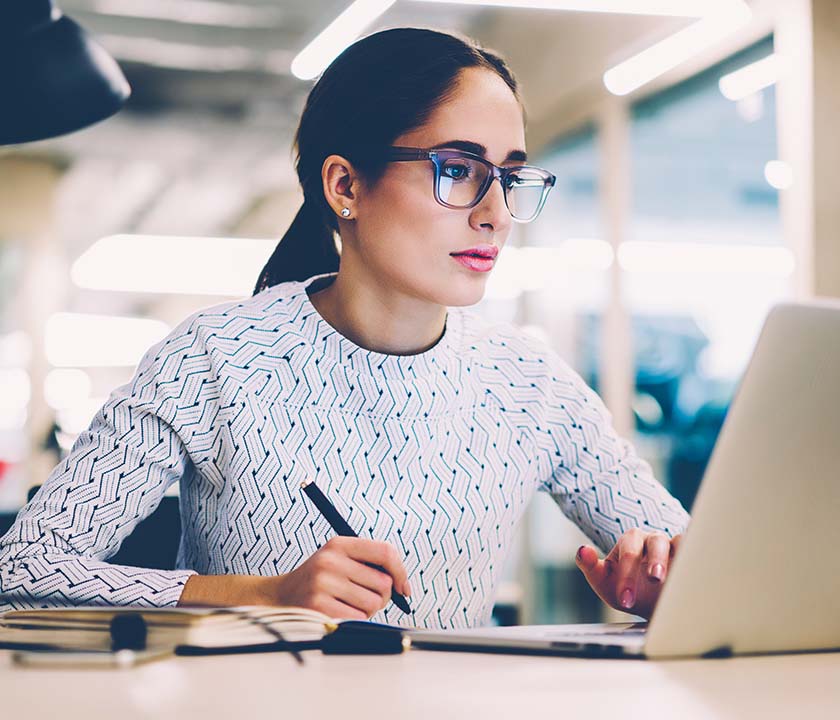 Rebar Technology Managed Billing Operations Include:
Subscription expertise
Leverage our team of subscription billing experts and analysts to ensure your day-to-day payment operations are running smoothly and are in compliance.
Operational cost savings
Our services let you reduce or eliminate extra staffing, and get your team doing what it does best: running your business.
Advanced billing technology
Our team takes advantage of the latest subscription billing technology to manage and support your program.
Leveraged W. Capra excellence
A division of W. Capra, the Rebar Technology team has extensive experience in payments, retail systems, and security.
We'd love to show you why Rebar is subscription management software, evolved.