Subscription Management,
Streamlined for SMBs
We've packed all our subscription expertise into a subscription SBS billing option designed for smaller to medium-sized merchants who want to get started with SBS subscriptions, but who also need a payment gateway with a merchant account. SBS Express can be deployed quickly, giving businesses the ability to launch their subscription programs without delay, and with no upfront costs. As subscriptions grow, SBS Express seamlessly evolves into our full SBS Subscription Billing System, giving you access to our premium subscription offering with volume pricing.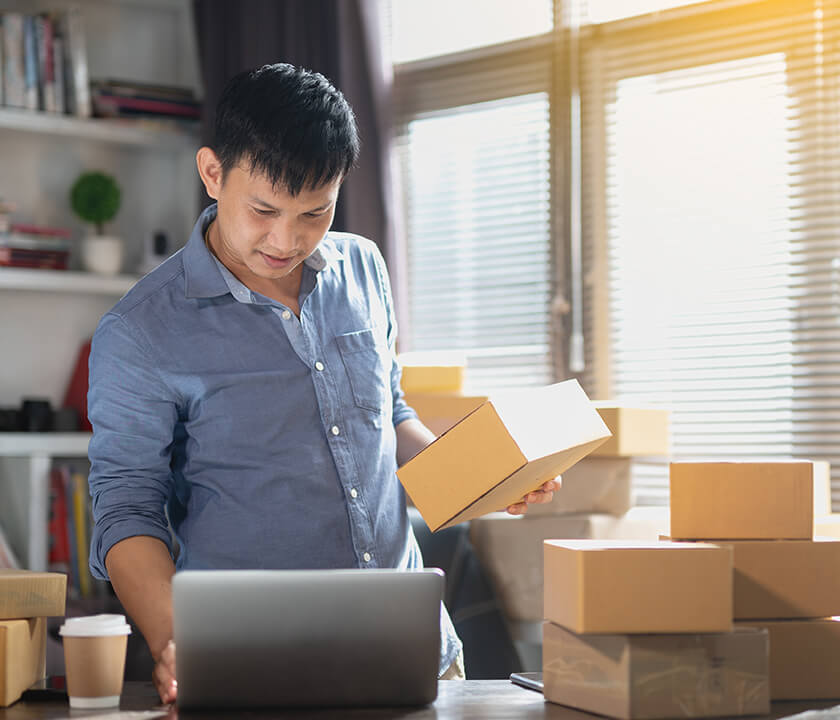 The SBS Express Advantage
SBS Express is designed specifically for SBS subscription services and SBS recurring billing. Other solutions are not. As a result, companies using other payment processors overpay for those services and receive generic support. Even worse, as businesses scale, they're trapped—unable to lower fees or escape the processor's limited SBS subscription capabilities. But SBS Express gives businesses the advantage of an enterprise-grade product from day one—a product that offers scalability, lower costs and readily available subject matter expertise.
See Why SBS Express Is Better Than Stripe
Ready to Launch Your  Subscription Business With SBS Express?
Already have your own payment processor and merchant account? Check out Rebar's premium Subscription Billing System.
We'd love to show you why Rebar is subscription management software, evolved.