Beyond
Subscription Services
Below is just a sample of some of the wide variety of services we offer. Contact us for more information about our extensive portfolio of offerings.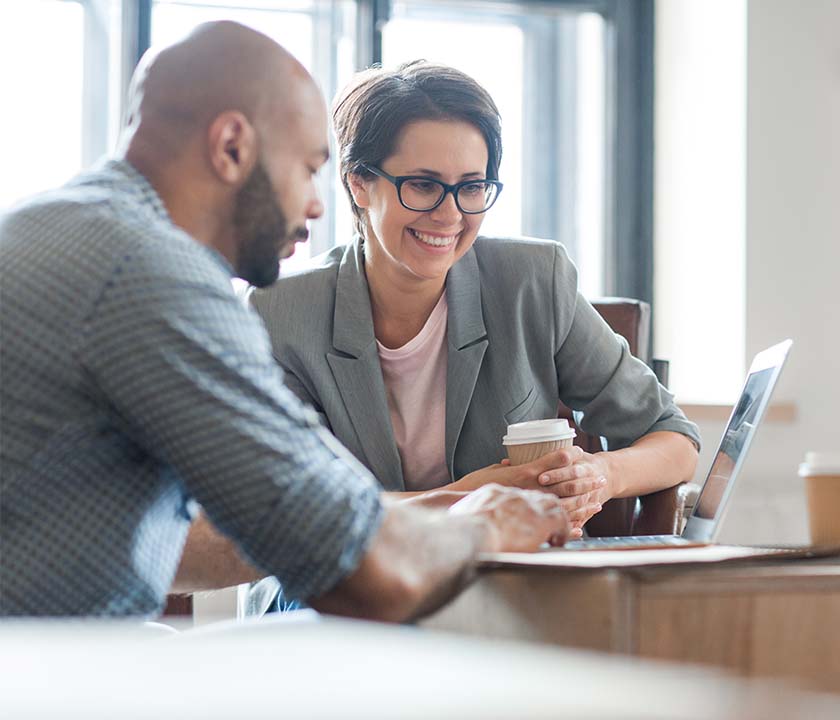 Custom Application Development
When you need a custom application, our team of software experts can both create it and seamlessly integrate it with your other systems using leading-edge technologies such as serverless. Contact us for more details.
Project Management Consulting
Our project managers will balance and streamline the requirements of your subscription and payment projects. We start with a discovery session to establish the necessary roles, responsibilities and timeline of your project, and can then lead the effort or partner with your organization to manage it. Contact us for more details.
We can provide human resources on-site to help with your short- or long-term billing and subscription needs. These positions can be temporary or permanent. Contact us for more details.
We'd love to show you why Rebar is subscription management software, evolved.