PAYMENT TOKEN MIGRATION SERVICES
simplifying Your Payment Token Transition
Switching payment vendors is a decisive move, often prompted by the desire for enhanced features, superior service, or cost efficiency. However, migrating card-on-file payment credentials presents its challenges, involving intricate processes that could jeopardize both merchant operations and customer data integrity. At Rebar Technology, alongside W. Capra Consulting Group, we leverage extensive experience with proven, secure technologies to make any migration smooth and simple.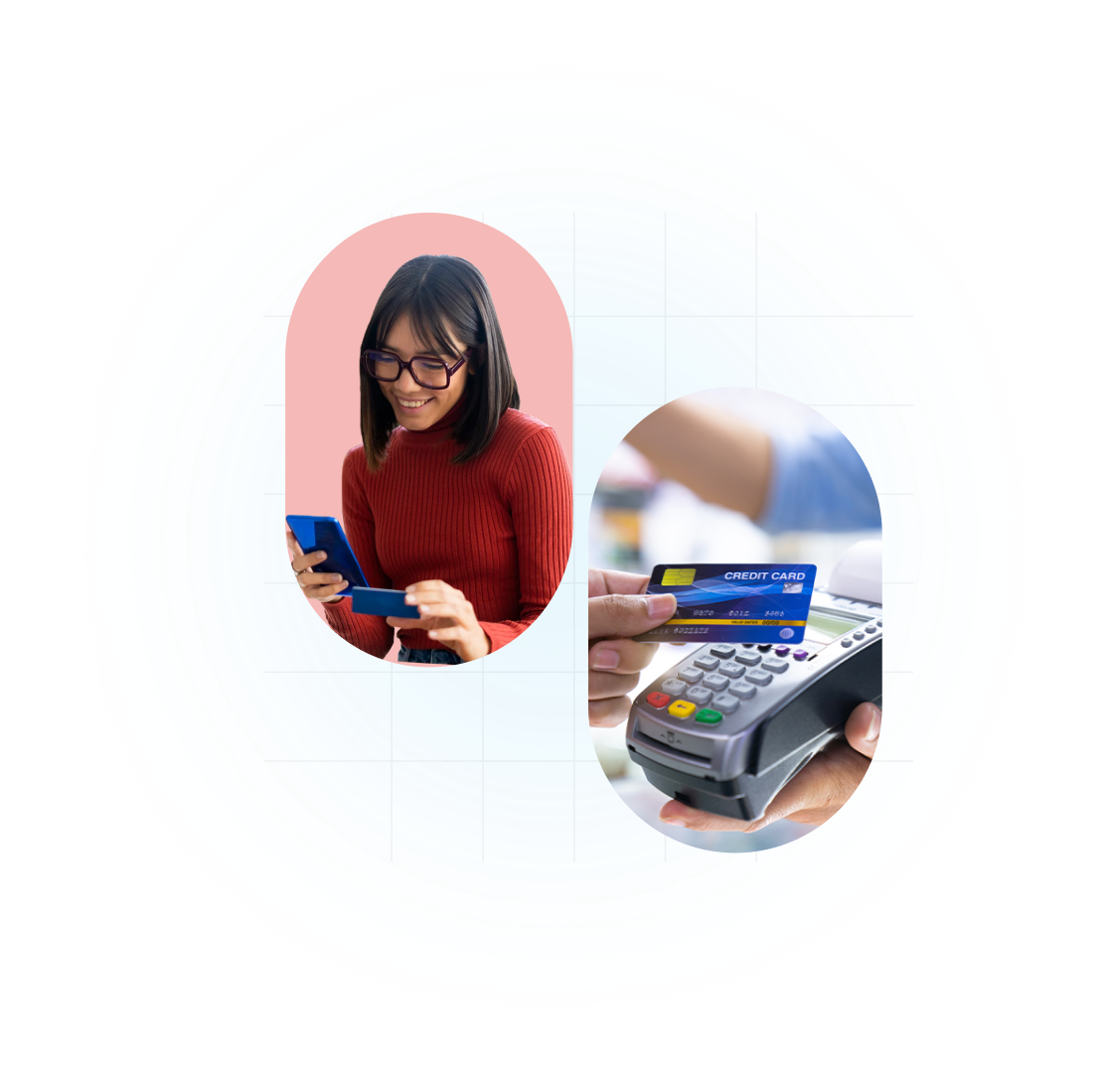 Phases of Rebar's Token Migration Program
1. Strategy:
From identifying key data sources to designing bespoke solutions, our strategy phase encompasses:
Role assignment and step sequencing

Technical designs including encryption, transfer methods, and more
2. Execution:
With a robust strategy, we delve into:
SFTP script setups and API calls

Token execution scripts and configuration

Detailed reconciliation and remediation of failures
3.Lifecycle Management
Ensuring consistent support with:
Operational support services

Account Updater runs

Maintenance of Network Tokens and PAR
Rebar Technology offers more than just a service – it's a partnership. We understand the intricacies of payment token migration, ensuring that every step, from initial design to post-implementation support, is handled with precision and care.

End-to-End Management
From strategy to execution, we manage the complete token migration lifecycle, ensuring a smooth transition

Technical Proficiency
Benefit from our advanced technical expertise in handling varied vendor formats, encryption protocols, and secure transfer methods.

Continual Support
Our commitment doesn't end post-migration. Experience consistent operational support ensuring maximum performance.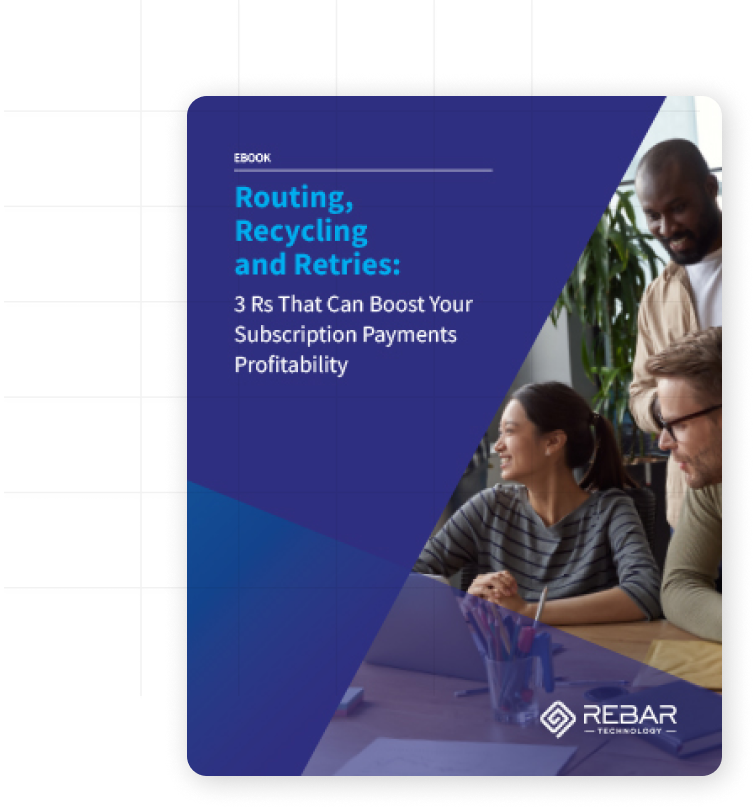 Staying Ahead in Payment Migration
With the rapid evolution of payment systems, staying updated is crucial. Rebar offers insights, guides, and resources, ensuring you're always ahead in the payment token migration landscape.
"Token migration was a daunting task for us. With Rebar's expertise and structured approach, we experienced a smooth and efficient transition."
Ready to make the transition? Partner with Rebar Technology and experience the difference of expert-led payment token migration.
Dive Deeper into Token Migration
Join our exclusive masterclass sessions, where we delve deeper into token migration's nuances, challenges, and strategies for success.