Fast-Track Your Subscription Billing with SBS Express
Ready for a plug-and-play subscription billing solution without the wait? SBS Express combines the agility of ready-made tools with the flexibility to tweak them to your unique requirements. Speed, reliability, and customization – all under one roof.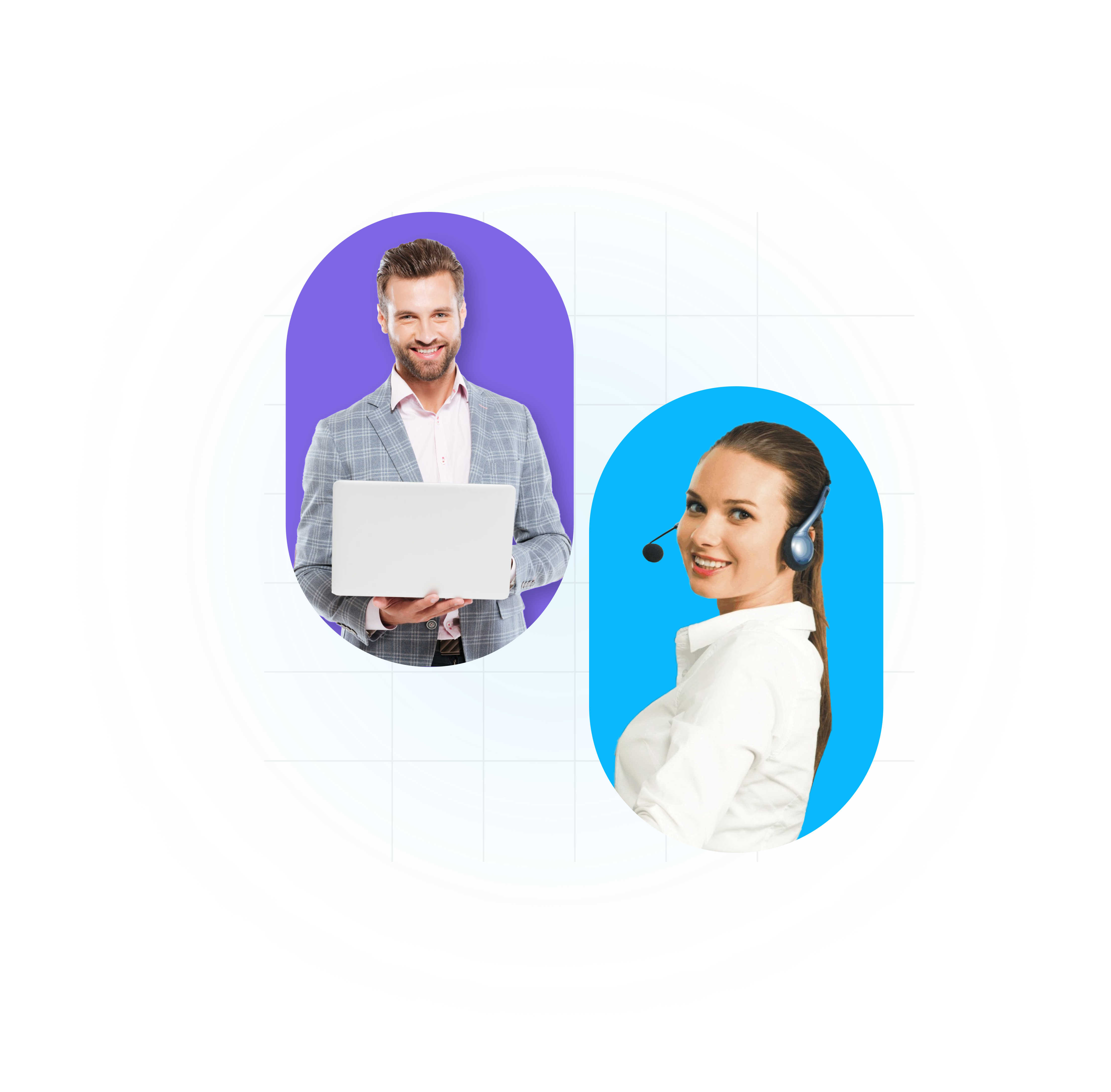 KEY FEATURES OF SBS EXPRESS:
01
Quick Setup
Get started immediately with our intuitive design and pre-configured settings tailored for a broad range of businesses.
02
Adaptive Integration
Easily mesh with your existing CRM and payment platforms, ensuring a seamless transition.
03
Optimized Transaction Flow
Efficient transaction pathways designed for businesses on-the-go.
04
Scalable Components
Grow at your pace; our platform scales with your ambitions.
05
Top-Notch Security
PCI Level 1 compliant vaults ensure your customers' information stays private and secure.
06
Unified Payment Gateway
Link up with third-party payment processors of your choice, enhancing payment flexibility.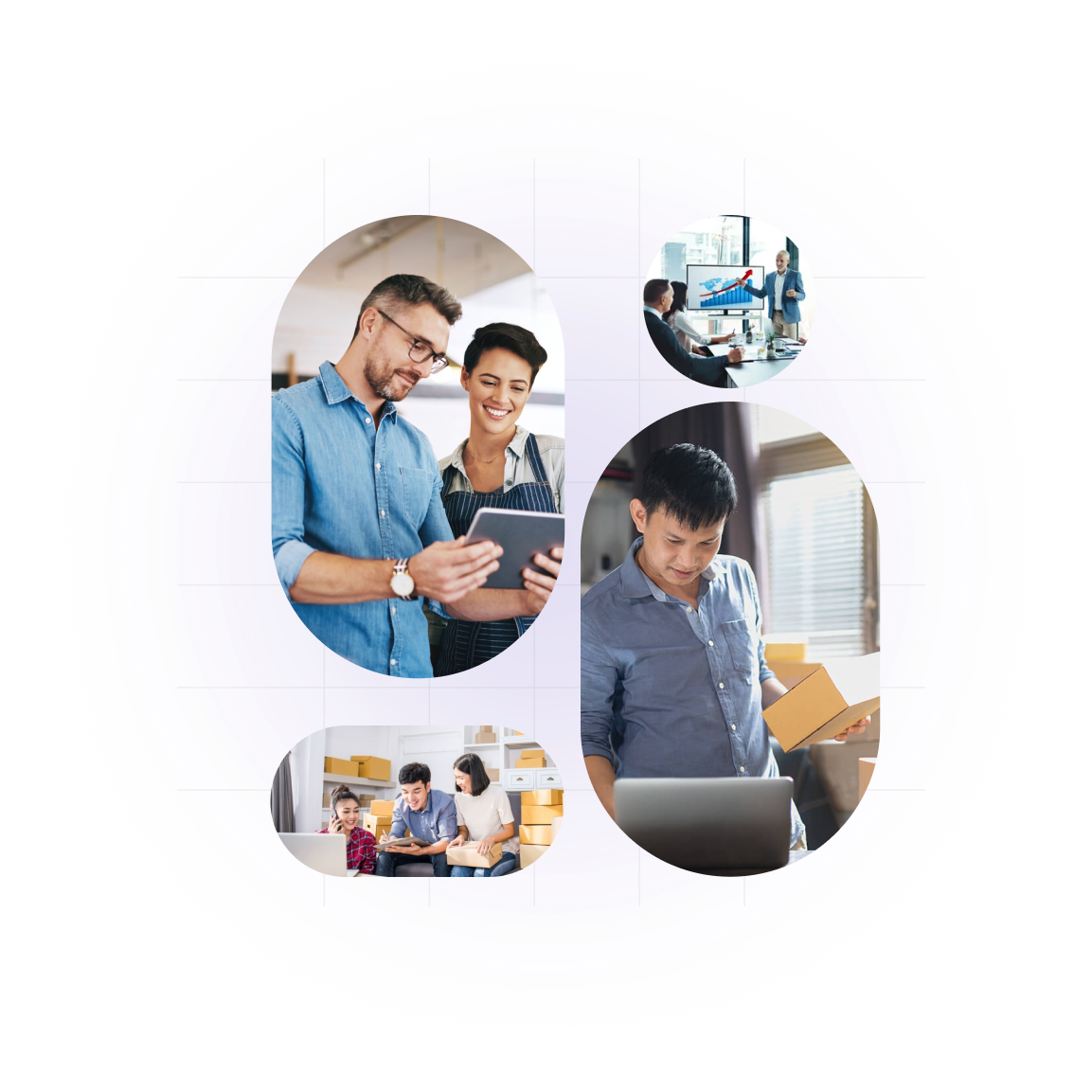 Why SBS Express is Perfect for Your Business
Looking for a subscription billing platform that aligns with your speed? SBS Express molds around your needs, whether you're a startup or an established enterprise. And when you have unique requirements? We've got customization options waiting in the wings.
Harness the Power of SBS Express:
Integrate SBS Express into your existing CRM seamlessly.

Leverage our unified payment gateway for diverse payment options.

Enjoy hassle-free maintenance and automatic updates.

Get hands-on support whenever you need it, ensuring smooth operations.
Enhanced Revenue, Reduced Hassles
With SBS Express, you get a streamlined subscription billing system designed for optimal financial performance.

Smart Routing
Automatically directs payments, ensuring successful transactions and minimized fees.

Efficient Retries
Technical glitches? We proactively address errors for a smooth billing process.

Strategic Recycling
Maximize collection rates with our system, designed to recover initially declined payments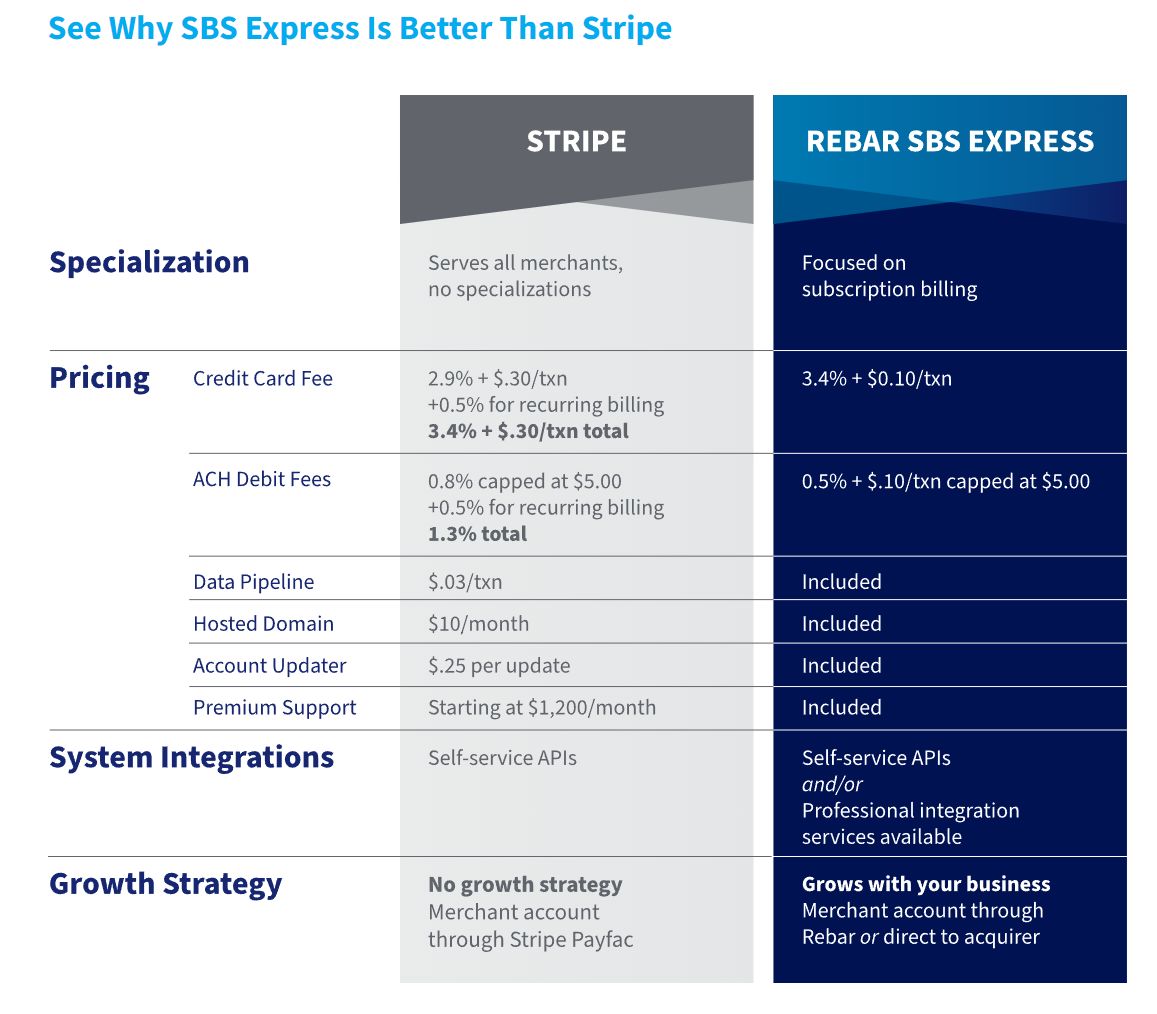 Master Subscription Billing with SBS Express Insights
Discover the latest strategies in subscription billing with insights tailored for SBS Express users. Find out how to enhance your revenue, optimize operations, and stay ahead of industry trends.
"Transitioning to SBS Express was a breeze. The efficiency and customizability have empowered our billing process, and the support team has been invaluable."
Keep a pulse on the latest in subscription billing. Subscribe to our monthly insights and elevate your game with SBS Express.
Dive Deeper with Our SBS Express Webinar
Join us for a weekly session with Rebar experts and explore the nuances of SBS Express, from integration tips to maximizing its potential.