REINVENTING PAYMENT PROCESSING
Seamless Acquiring Solutions for Modern Enterprises
Experience next-level integrated payment processing with Rebar. Ensure every transaction, whether domestic or international, is handled with precision and security.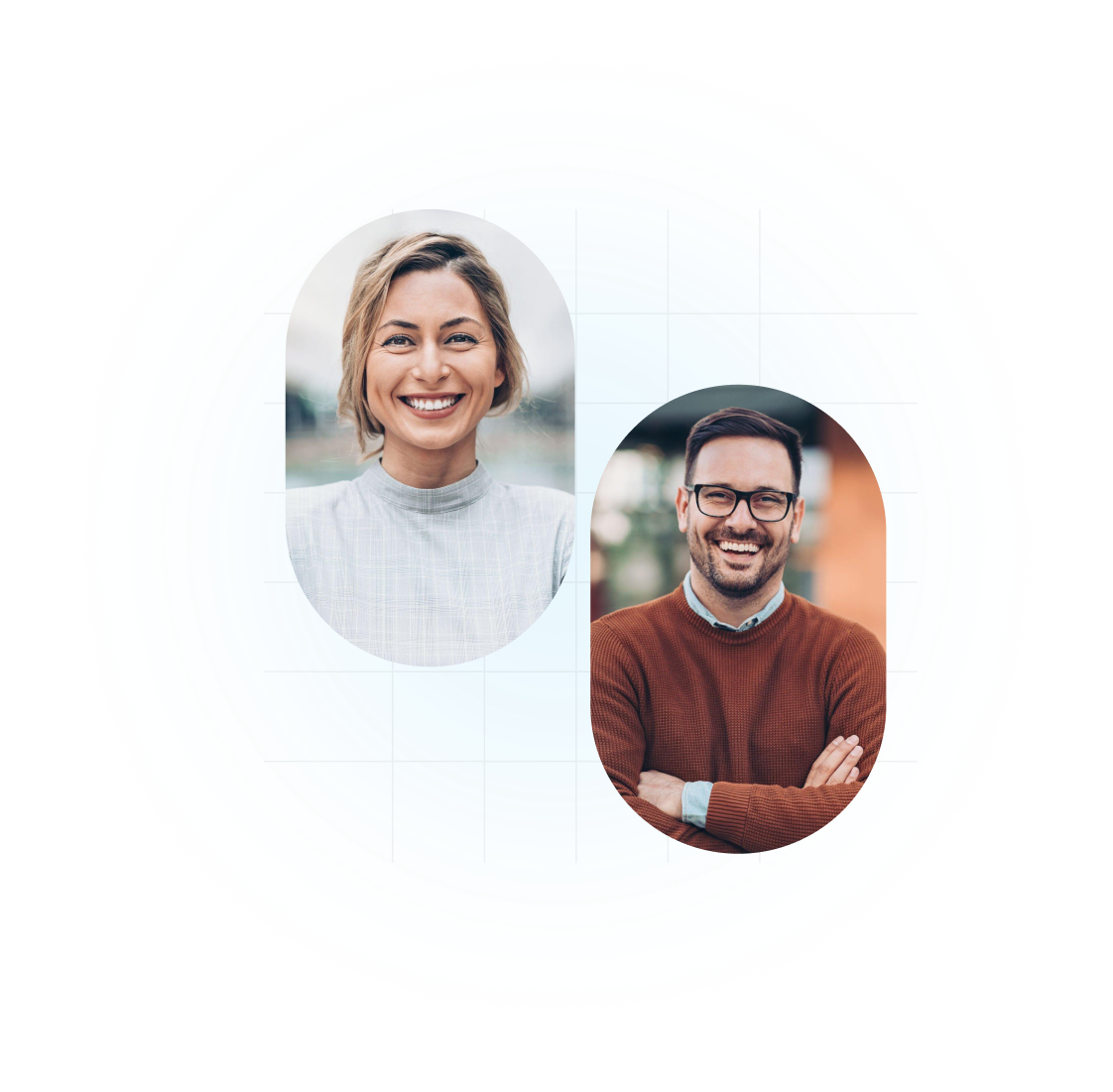 Multi-Currency Processing Made Easy
01
Global Transactions
Reach an international audience with our multi-currency payment processing, simplifying global sales.
02
Integrated Systems
Seamlessly integrate payment solutions into your existing infrastructure for smoother operations
03
Mobile Payment Solutions
Cater to the on-the-go consumer with reliable and secure mobile payment options.
04
Ecommerce Gateway
Optimize online sales with our robust ecommerce payment gateway, ensuring swift and secure transactions.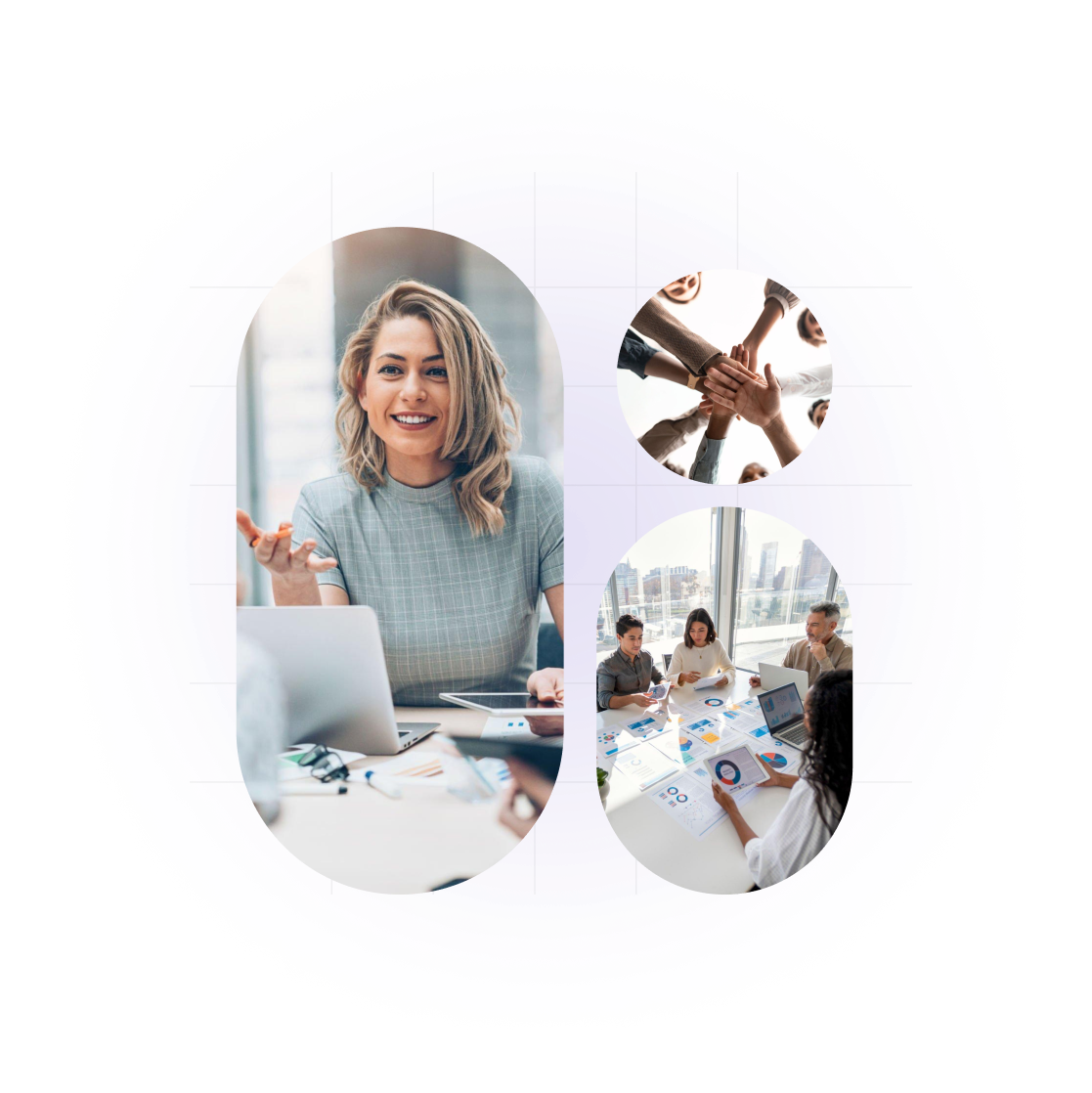 The Gold Standard in Secure Payment Processing
Security isn't an option, it's a necessity. With Rebar's advanced encryption and monitoring systems, safeguard every transaction and maintain customer trust.
Leverage our high risk merchant services to ensure every transaction, no matter its nature, is processed with utmost care.
Why Trust Rebar as Your Merchant Services Provider?
From small businesses to global enterprises, our solutions are tailor-made to fit all needs. With Rebar, take advantage of cutting-edge technology and unrivaled expertise.

Reliable Operations
Enjoy a streamlined payment process that's both consistent and reliable

Customer Support
Have questions? Our dedicated team is always ready to assist.

Tailored Solutions
With Rebar, benefit from a solution that's crafted specifically for your business model.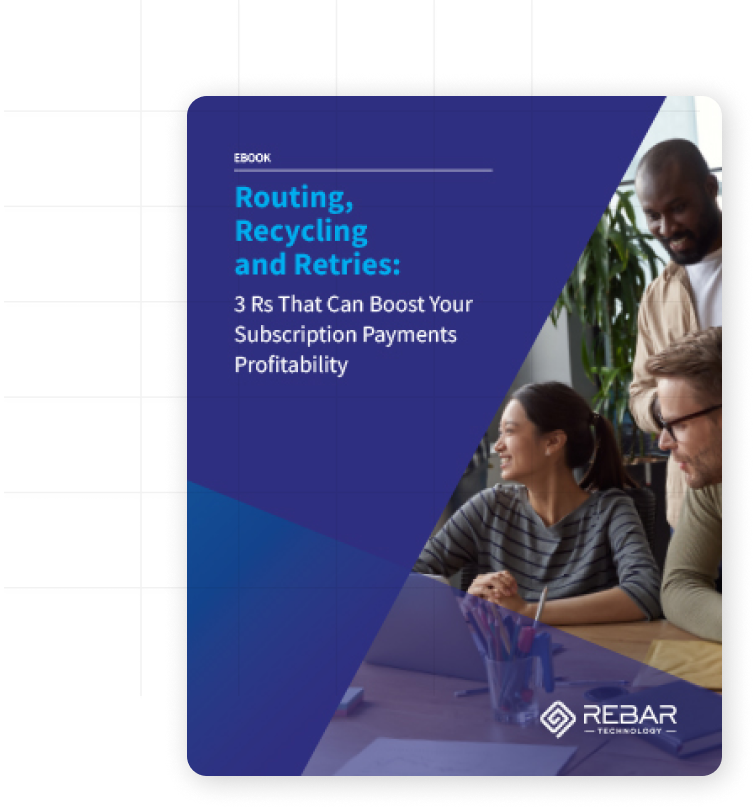 Testimonials from Our Valued Partners
Jamie Larson, CFO of TrendTech
"Incorporating Rebar's acquiring solutions transformed our payment processes. The difference in efficiency and security is night and day."
Ready to Revolutionize Your
Dive into the future of payment acquiring with Rebar. Secure, swift, and seamless – that's our guarantee.
Stay Informed with the Latest in Payment Acquiring
Subscribe to our newsletter for expert insights and updates. With Rebar, always stay ahead in the payment processing landscape.