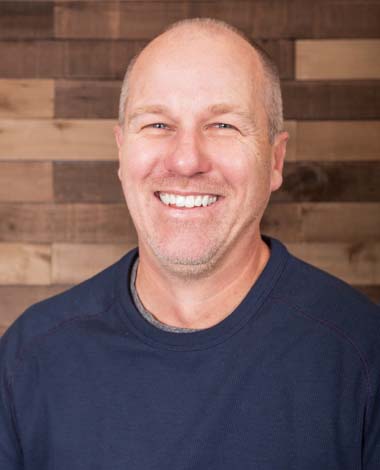 Nick leads the Rebar team in designing, building and operating technology solutions for all types of recurring and card-not-present (CNP) merchants and service providers. His experience in creating highly scalable and cost-effective applications enable subscription management, maximize payment collections and orchestrate data transformation and exchange. 
Nick has more than 20 years of merchant-focused financial, technology and operational leadership experience assisting some of the world's largest subscription and retail brands. He excels at bridging gaps between technical and non-technical resources to translate needs and solve complex business problems.
As the host of the Subscriptions: Scaled podcast, Nick interviews guests who share the lessons they have learned while effectively growing recurring revenue businesses.
When not focused on solving his clients' problems, Nick can be found traveling with his family, remodeling or enjoying the occasional round of golf.