Safeguarding Your Transactions with Chargeback Management Services
In the ever-evolving landscape of ecommerce, Rebar stands as your ultimate line of defense against chargebacks and fraudulent activities. Our robust ecommerce fraud protection and chargeback prevention services ensure your business remains secure and profitable.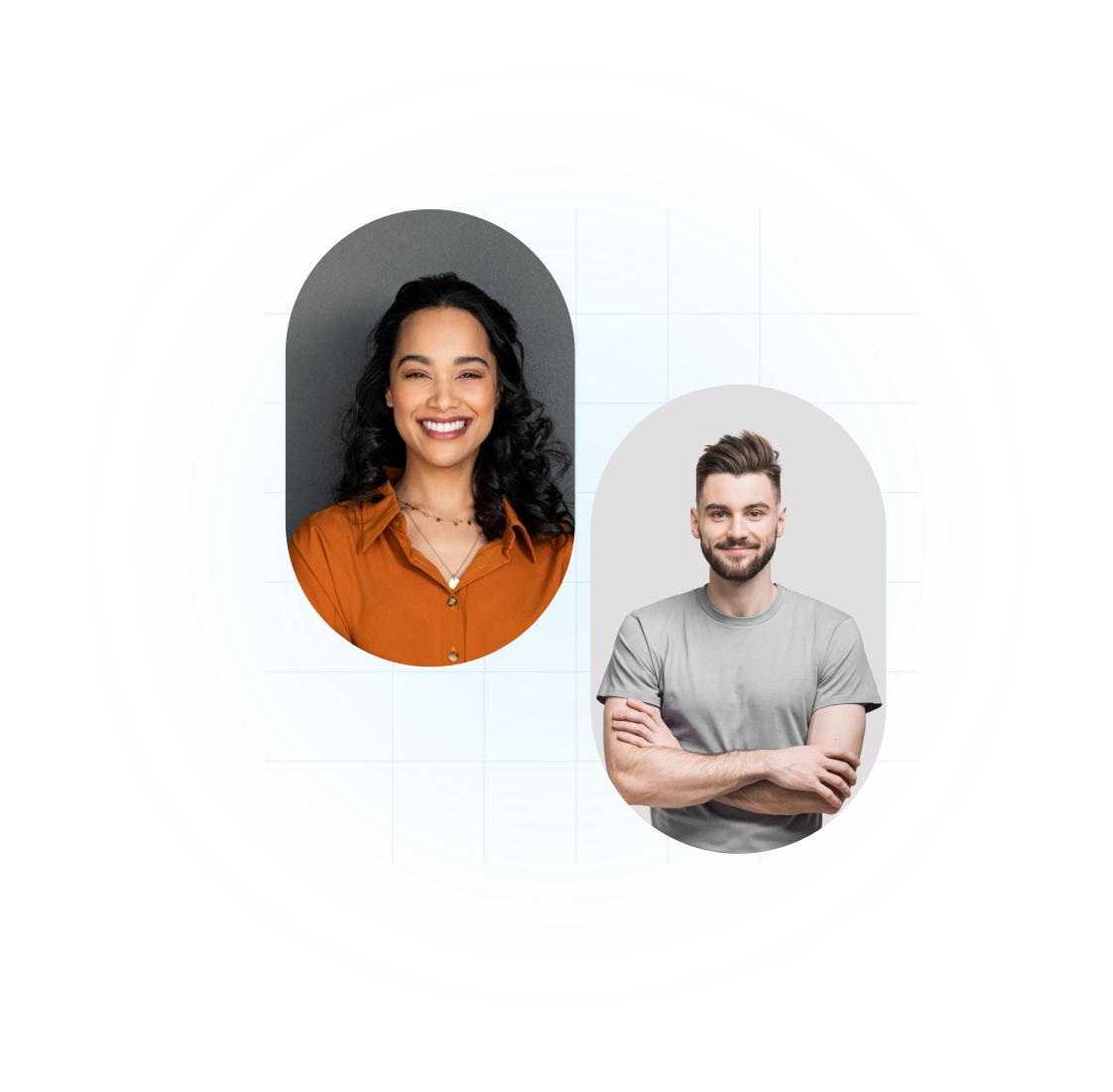 Comprehensive Ecommerce Fraud Management
01
Real-Time Monitoring
Instantly detect and prevent suspicious activities, ensuring your transactions remain secure and seamless.
02
Advanced AI Analysis
Employing cutting-edge technology to analyze transaction patterns and offer unparalleled ecommerce fraud protection.
03
Customizable Security Protocols
Tailor-made solutions to fit the unique needs of your online business, guaranteeing optimum ecommerce security services.
04
Chargeback Alert System
Stay ahead with real-time alerts, ensuring you're always in the know and can act promptly against potential chargebacks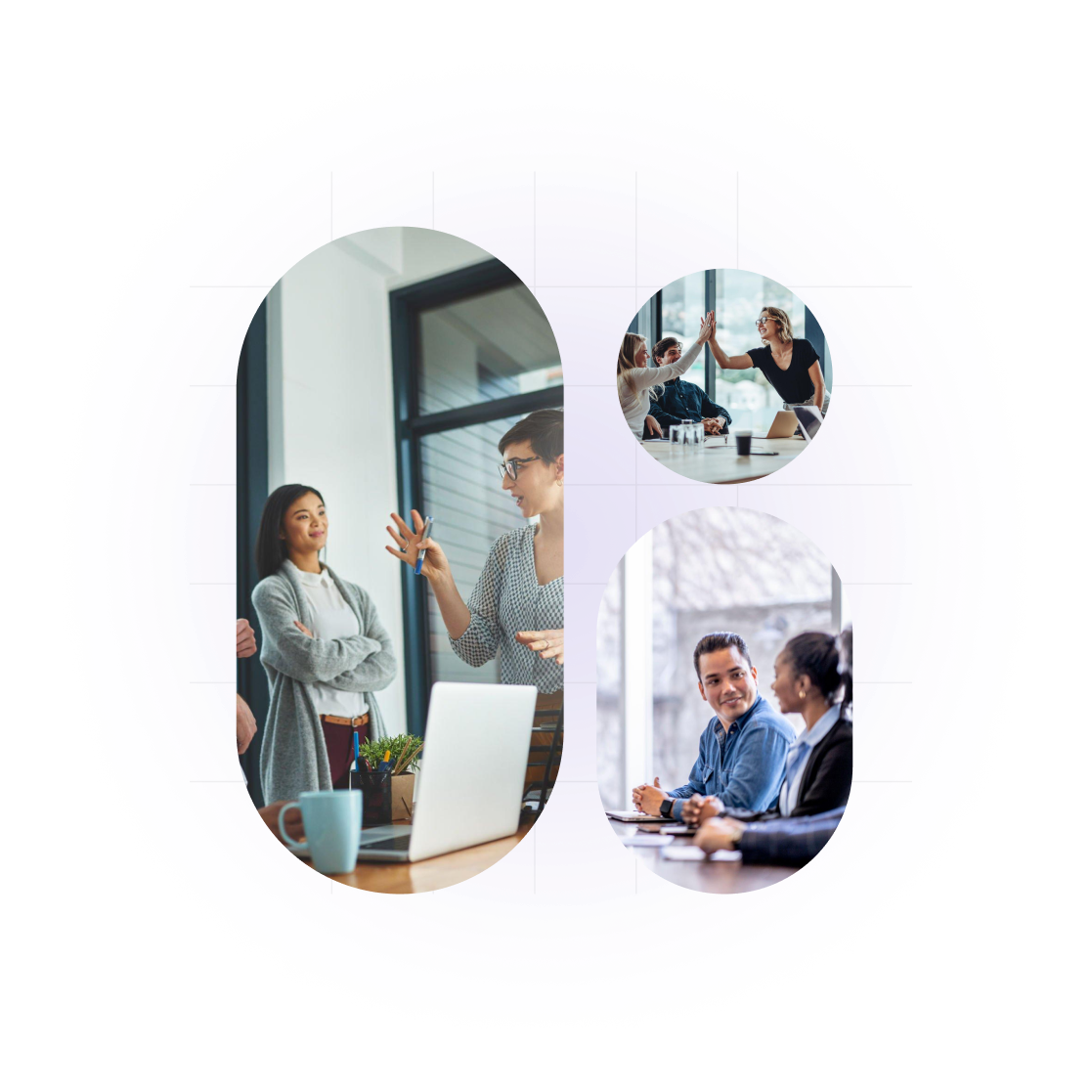 Expert Chargeback Prevention & Management
Chargebacks can impact both your reputation and bottom line. With Rebar's comprehensive chargeback services, safeguard your revenues, and maintain a positive brand image. Our chargeback management services are designed to tackle the root causes, reducing potential risks.
Your Partner in Online Retail Fraud Prevention:
Dive deep into transaction data, monitor behaviors, and act swiftly with Rebar's state-of-the-art tools and expertise.
Why Rebar for Chargeback and Fraud Prevention?
Navigating the challenges of ecommerce requires a seasoned partner. Rebar blends extensive experience with innovative solutions, ensuring your transactions remain shielded from threats.

Proactive Solutions
Staying one step ahead with proactive chargeback protection services tailored to anticipate and thwart potential threats.

In-depth Analysis
Dive deeper into transactional data with our merchant services chargeback insights, ensuring comprehensive protection.

Trusted by Leading Brands
Our reputation speaks for itself. Top ecommerce brands trust Rebar for unparalleled protection against fraud and chargebacks.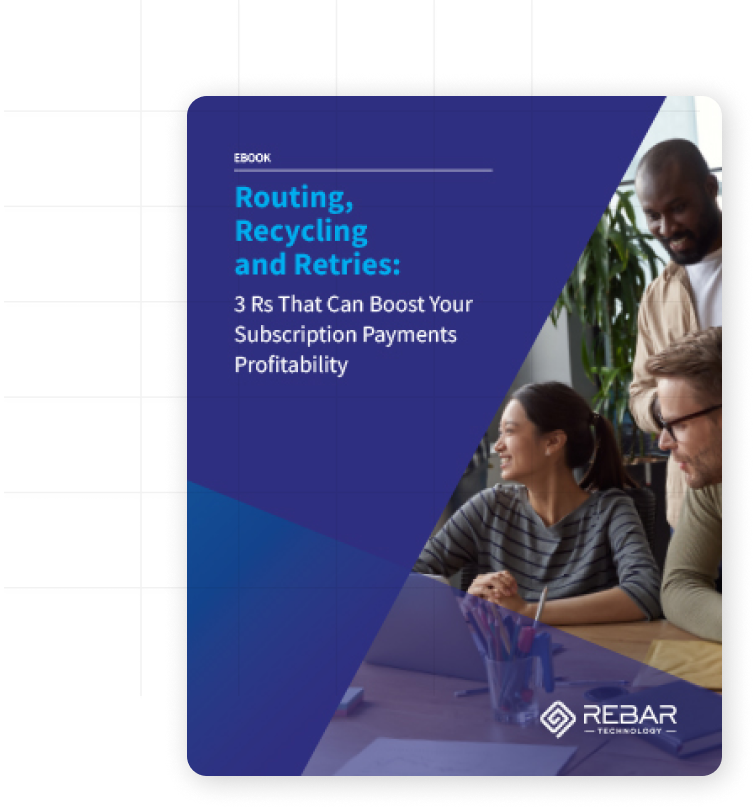 Jordan Lane, CTO of ShopTrendy
"Navigating online retail has its challenges, but with Rebar's chargeback and fraud prevention services, we've seen significant reductions in fraudulent activities. Their expertise is unmatched."
With Rebar's chargeback and fraud prevention services, build a fortress around your transactions and let your business soar without hindrance.
Stay Ahead in the Ecommerce Security Landscape
Subscribe to our insights and updates. Stay informed about the latest trends and advancements in ecommerce fraud management and chargeback prevention.