Expertise in 3PL Warehouse & Fulfillment Services
As a leading provider in third-party logistics, Rebar seamlessly integrates 3PL services, ensuring efficient warehousing and reliable fulfillment. Our holistic approach is designed to cater to businesses of all scales, delivering end-to-end solutions tailored to your unique needs.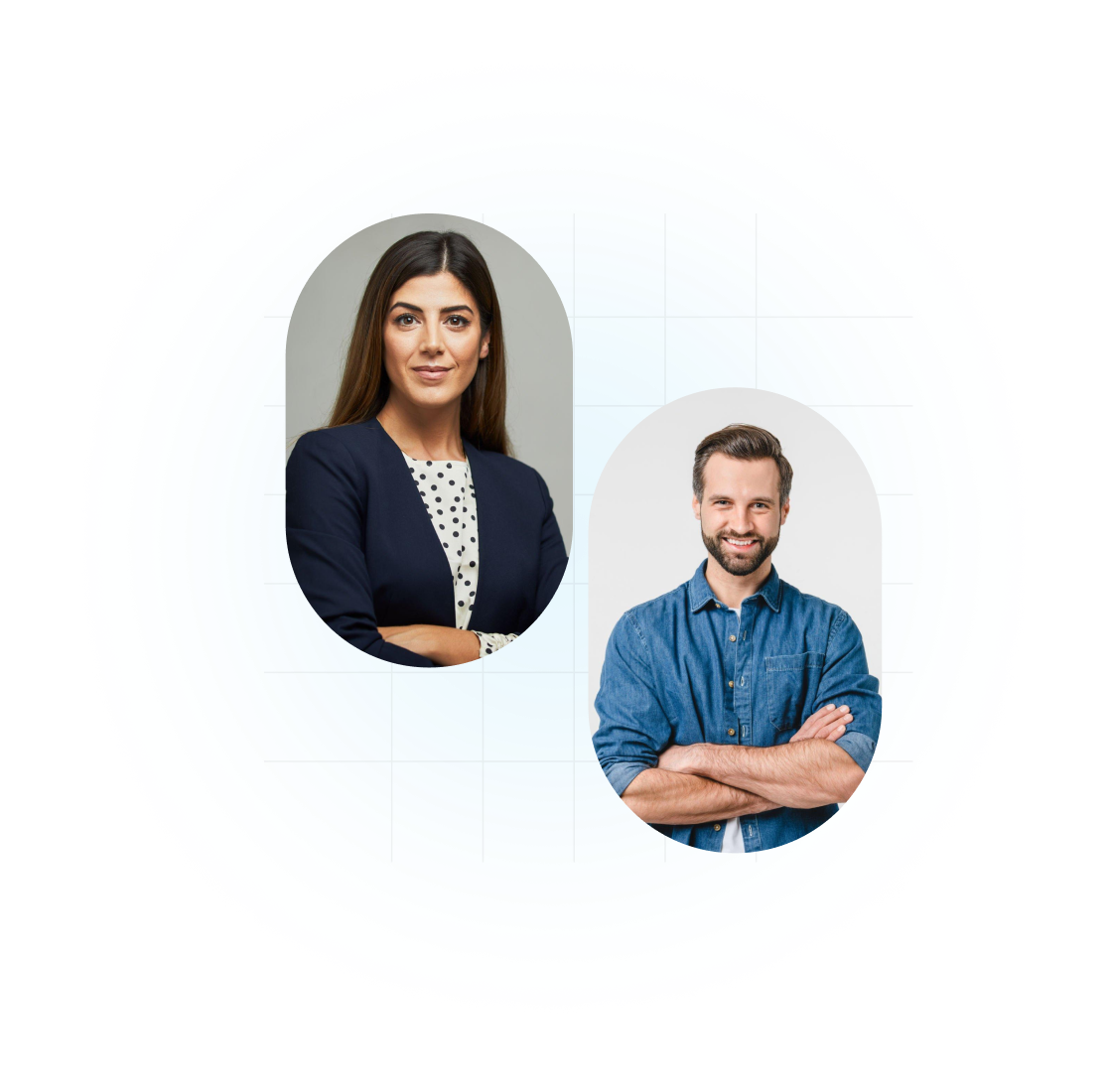 Comprehensive 3PL Warehousing Services
01
Inventory Management
Streamlined solutions for real-time inventory tracking, ensuring products are stored securely and efficiently
02
Order Processing
Accurate and rapid order processing to meet customer demands and enhance overall satisfaction
03
Distribution Services
With our extensive network, ensure timely distribution of products to various destinations globally
04
Return Management
Efficient handling of product returns, offering a seamless experience for both businesses and consumers.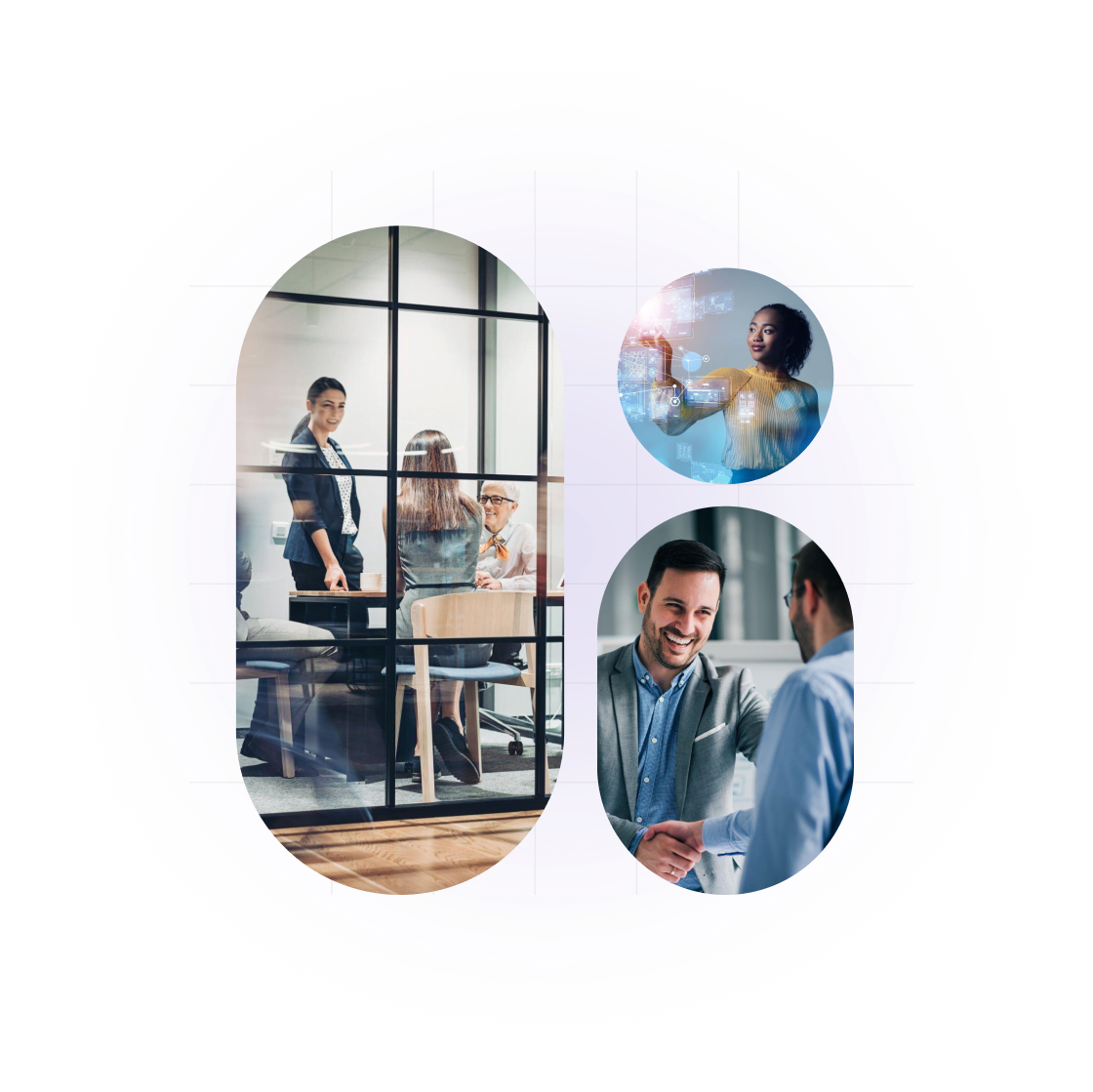 Superior 3PL Fulfillment Services
From product pick-up to packaging and shipment, Rebar's 3PL fulfillment services ensure your products reach customers promptly and in perfect condition. Our state-of-the-art facilities and advanced technology platforms guarantee efficiency at every step.
A Commitment to Excellence:
Embracing the latest technology and methodologies, our team is dedicated to driving success for your business through unparalleled 3PL fulfillment services.
Why Choose Rebar's 3PL Services?
Navigating the complexities of logistics requires an expert partner. At Rebar, we combine decades of experience with cutting-edge technology, ensuring your logistics operations run smoothly. Enjoy peace of mind with a partner committed to excellence, transparency, and unwavering customer support.

Adaptable Solutions
Customizable 3PL services tailored to suit the ever-evolving needs of your business.

Global Reach
Expanding your horizons has never been easier with our worldwide network and strategic partnerships.

Cost-Effective
Optimize your logistics operations and drive cost savings with Rebar's efficient 3PL solutions.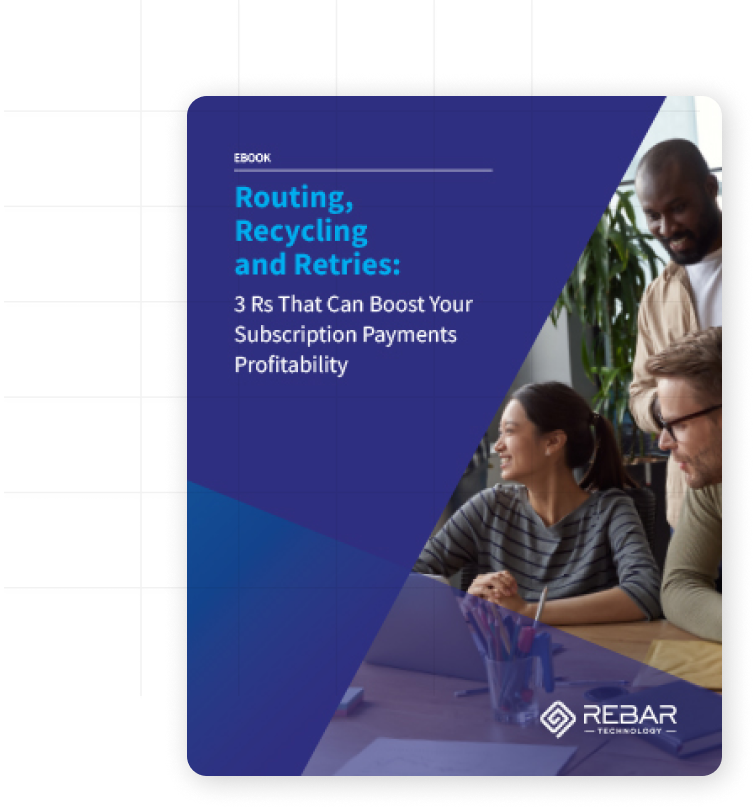 Trusted by Industry Leaders
Alex Smith, CEO of ModernTech Co
"Rebar's 3PL services have transformed our supply chain operations. Their commitment to efficiency, combined with top-notch customer support, has made them an invaluable partner for our business."
With Rebar's 3PL services, streamline your logistics operations and ensure a seamless experience from warehousing to fulfillment.
Stay Updated with the Latest in 3PL Innovations
Join our monthly newsletter for insights, tips, and updates on the world of third-party logistics.