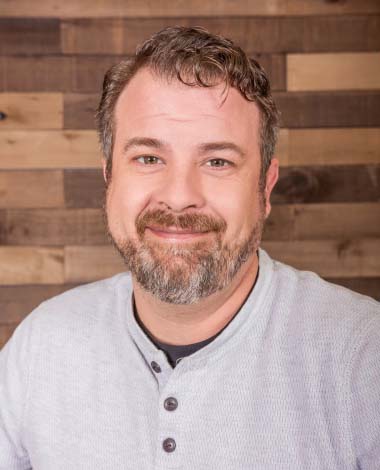 Director, Application Engineering
Josh heads the development team at Rebar Technology, leading them in workshopping, designing, building, deploying and supporting applications that meet the needs of our clients. He is skilled at helping find the most effective services/solutions.
For 18 years, Josh has worked in a wide range of positions within the technology field. He brings a broad spectrum of technical experience to Rebar including technical architecture, UI/UX design and implementing efficient data structures.
When not in front of a computer, Josh enjoys traveling. He has ventured to every state which can be reached by car.