01
Optimized for Your
Unique Needs
From 3PL Services to Payment Processing – Acquiring, Rebar crafts solutions centered on you.
02
Seamless Integrations
Our Chargeback Services and Fraud Protection mechanisms are tailored to plug seamlessly into your systems, offering enhanced security and efficiency.
03
Strategic Support
Engage with a team that doesn't just provide a service but builds a partnership. From Consultation & Integration Support to Failed Payment Recovery, our expertise stands by your growth journey.
WHY REBAR IS MORE EFFICIENT THAN
FULLY CUSTOMIZED SOLUTIONS
01
Fast-Track Your Launch
Our solutions, from SBS Express to Payment Token Migration, promise quicker deployments without compromising on customization.
02
Always Updated, Always Secure
Dive into ecommerce with the confidence of leading-edge security protocols, from Fraud Protection to Chargeback Prevention Services.
03
Expert Support, Whenever, Wherever
Our dedicated team is on standby, ensuring you never face a challenge alone.
EXPLORE THE REBAR REVOLUTION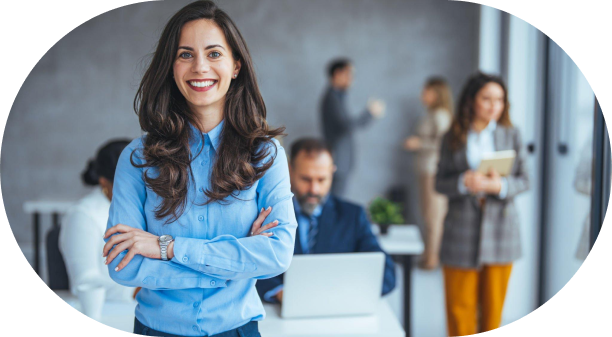 Tailored Subscription Management
Navigate the nuances of subscriptions with Rebar
SBS.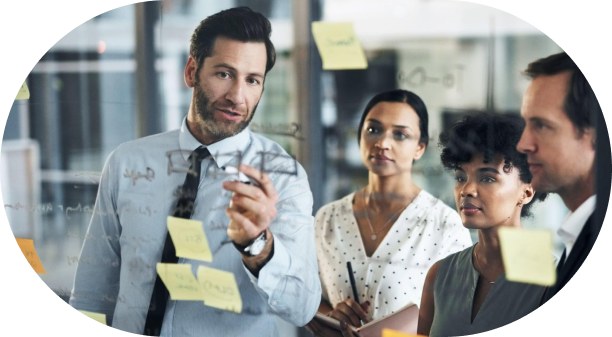 Explore SBS Express, a one-stop solution for small to medium-sized businesses.
Why Choose Rebar's 3PL Services?
WEEKLY WISDOM WITH REBAR'S PODCAST
Tune in with Rebar CEO, Nick Fredrick, every Monday for insights into the ever-evolving world of subscriptions and payments.