Turn Payment Failures into Successful Transactions
Maximizing revenue through minimizing involuntary churn caused by payment failures is paramount for any subscription business. Rebar employs multiple strategies to ensure revenue continuity with our advanced decline salvage mechanisms.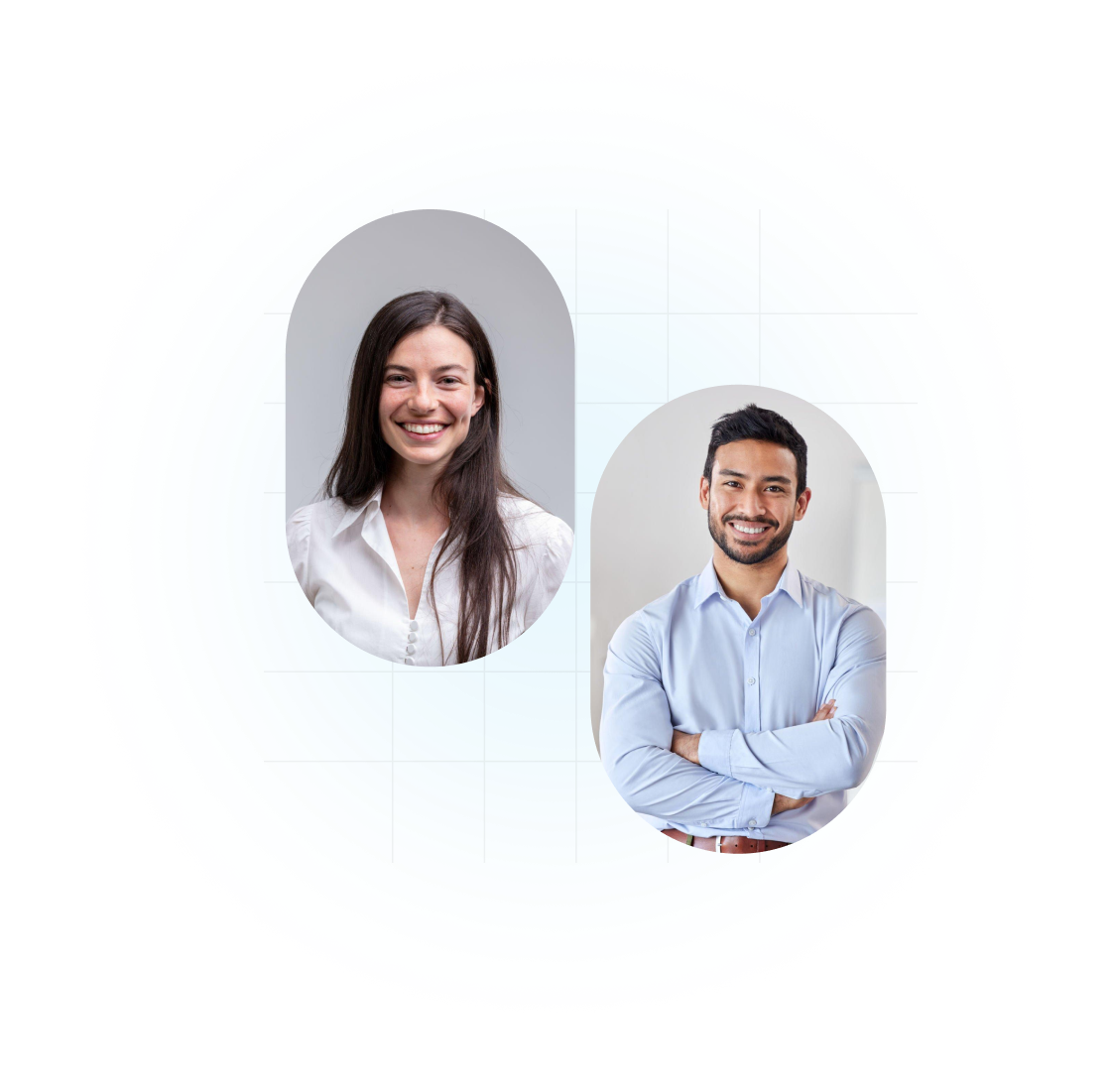 Key Challenges Causing Failed Payments
01
Stale Payment Methods
Expired cards, re-issues, and closed accounts will result in lost subscriptions without processes to keep them updated and refreshed.
02
Soft Declines
Payment declines due to a lack of funds or credit, risk of fraud, or other reasons m
03
Technical Errors

Inaccurate presentment of a payment transaction may cause a rejection somewhere in the payments ecosystem or result in a qualification downgrade.
04
Legal & Regulatory
Laws and rules to protect consumers are being introduced nearly every day.  Many of these impact how payments are authorized or disputed.
05
Consumer Engagement
Simply put, without continually engaging your subscribers, they will eventually cancel and may choose to do it by contacting their issuer.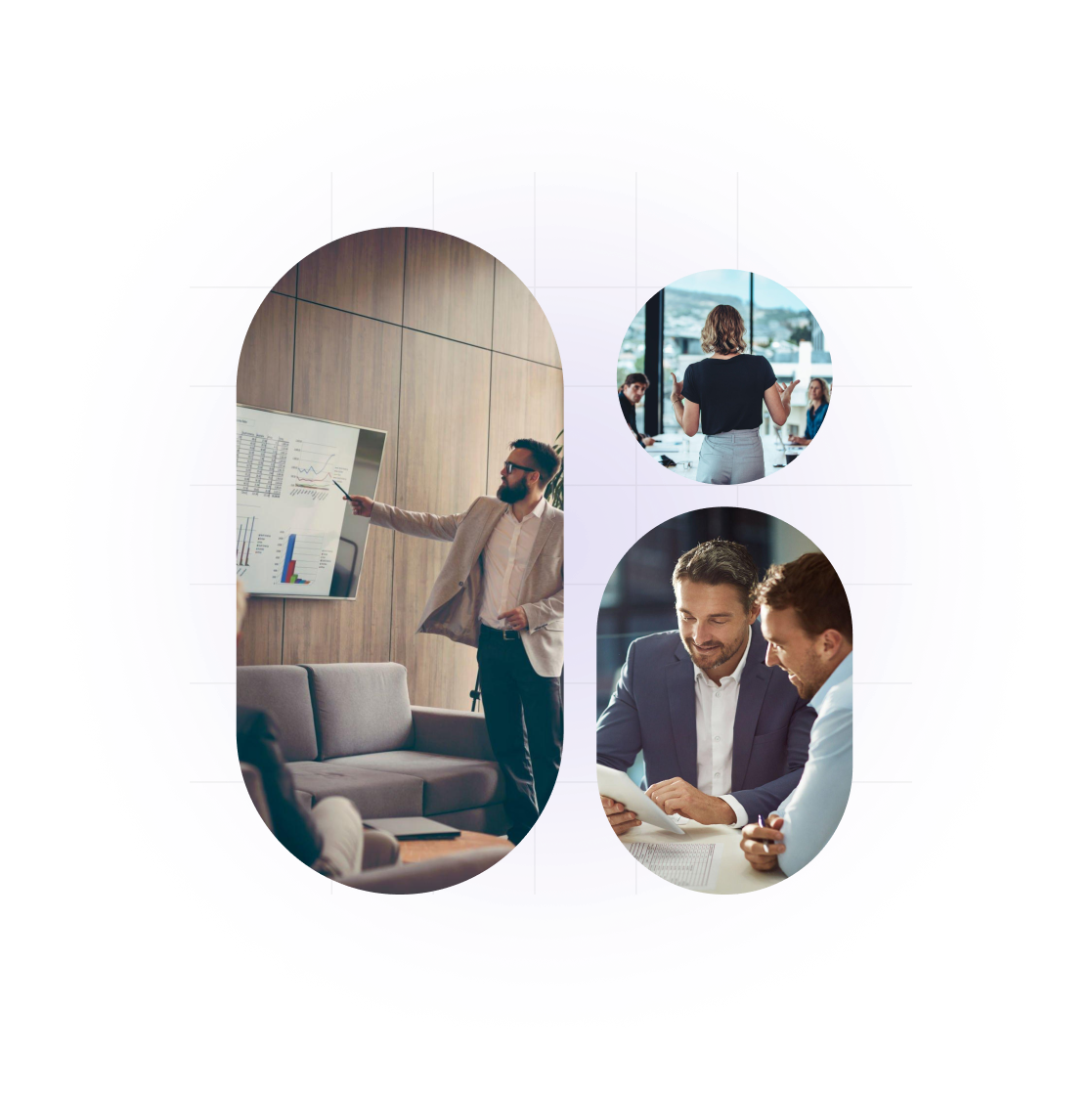 The Art & Science of Declined Payment Recovery
With Rebar's sophisticated dunning management, we focus on recovering every possible penny from declined payments.
Tailored recovery methods depending on the reason and nature of the declined payment.
Provide accurate and timeline subscriber communications through the consumer's preferred channel
Use the latest industry best practices and AI tools to represent transactions at the optimal interval
Leverage data to benchmark performance and continuously optimize to achieve the best recovery rates
Real Solutions for Real Revenue Issues
At Rebar, we understand the gravity of missed revenue opportunities. Dive deep into our proactive strategies to mitigate and manage payment hiccups.

Instant Notifications
Alert customers instantly about a failed transaction, often leading to the most effective resolution.

Strategic Retry Logic
Using data-driven methods, retry failed transactions at optimal times for increased success.

Lifecycle Management
Maintain current strategies that minimize payment failures before they happen.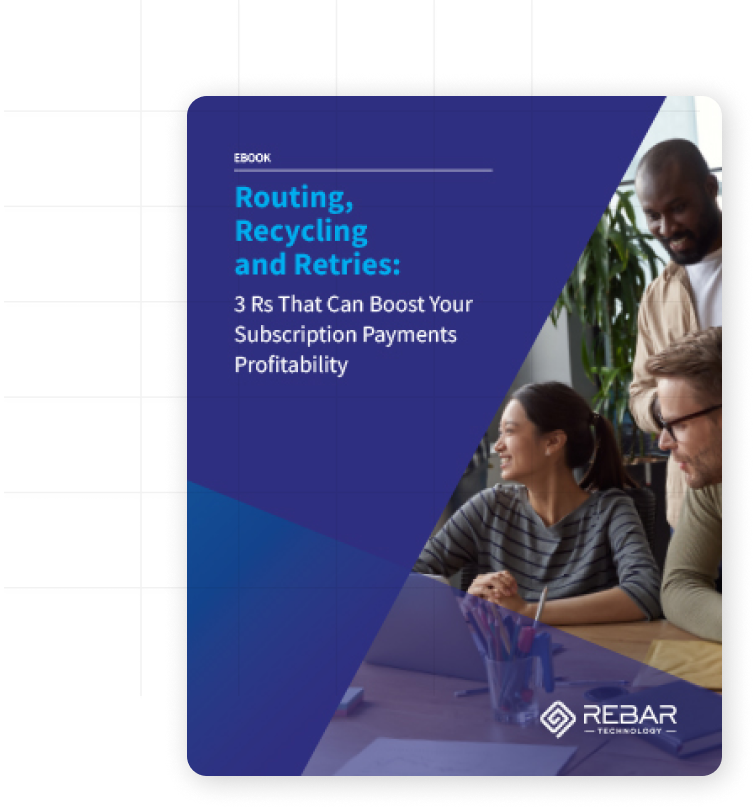 - Alex Meyer, Director of Finance, InnovateTech
"With Rebar's failed payment recovery system, we saw a dramatic reduction in our passive churn rates. Their decline salvage methods truly deliver."
Harness the power of Rebar's comprehensive failed payment recovery solutions. Don't let declined transactions hold back your growth.
Stay Updated on Payment Recovery Best Practices
Subscribe to our newsletter to stay informed about the latest strategies and insights in decline salvage and payment recovery.