CONSULTATION & INTEGRATION SUPPORT
Expert Guidance Every Step of the Way
Navigating the complexities of subscription billing and e-commerce can be challenging. With Rebar's Consultation & Integration Support, gain an experienced partner that provides both software solutions and human expertise. Merge the efficiency of SaaS with tailored guidance, ensuring your system integration is smooth and aligns with your business goals.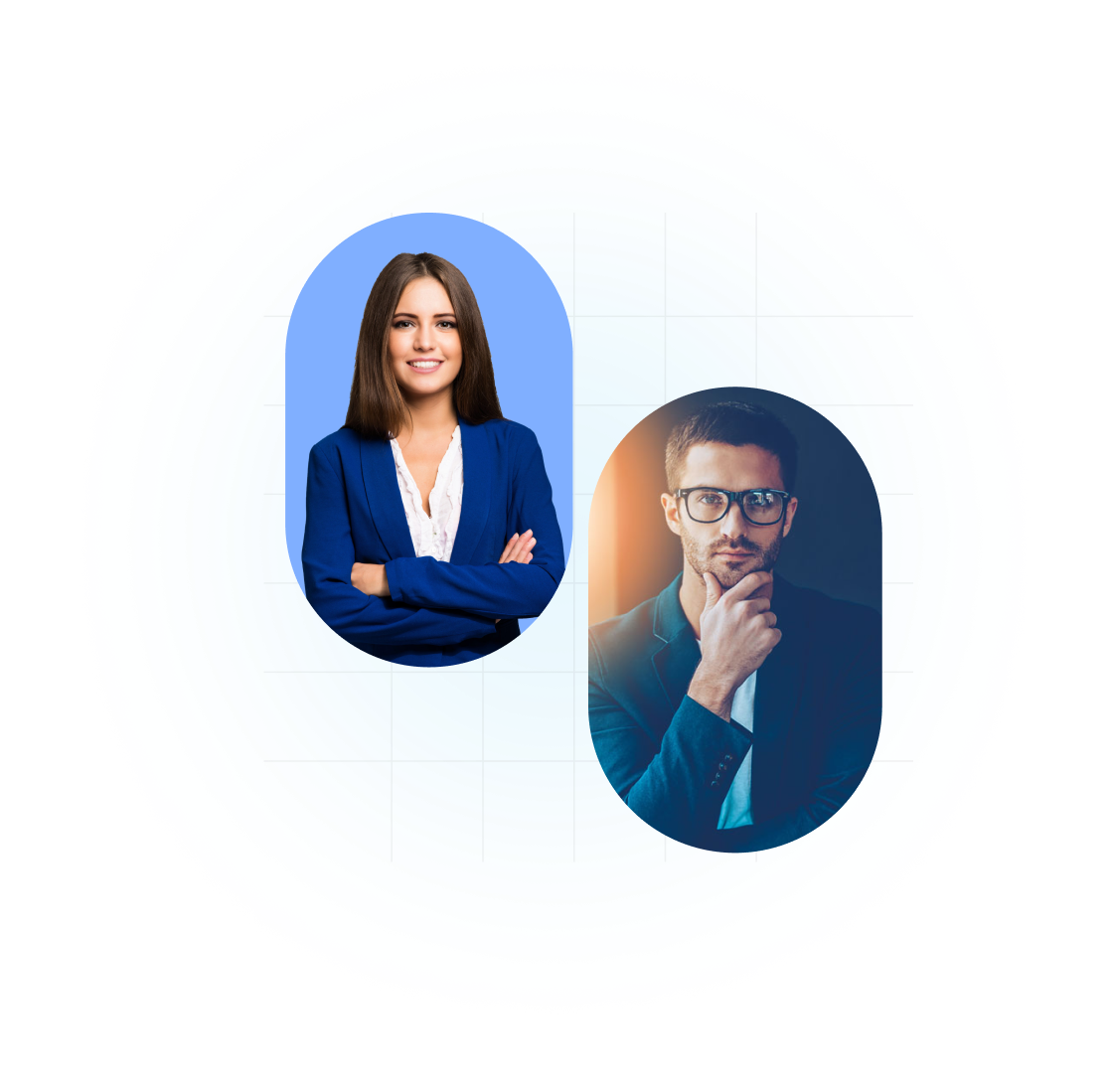 PILLARS OF EXCEPTIONAL SUPPORT
01
Tailored Consultation
Benefit from a bespoke approach. We understand every business is unique, and our strategies reflect that.
02
Integration Mastery
Whether it's CRM, Payment Gateways, or other systems, experience seamless integration with minimum downtime
03
Continuous Support
Our team is there for you, long after the initial integration. Benefit from regular check-ins and updates.
04
Knowledge Sharing
Stay informed. We empower you with the latest industry knowledge and best practices.
05
Customized Training
Ensure your team is adept at utilizing the integrated systems to their full potential.
06
Issue Resolution
Encounter an issue? Our rapid-response team ensures problems are addressed promptly.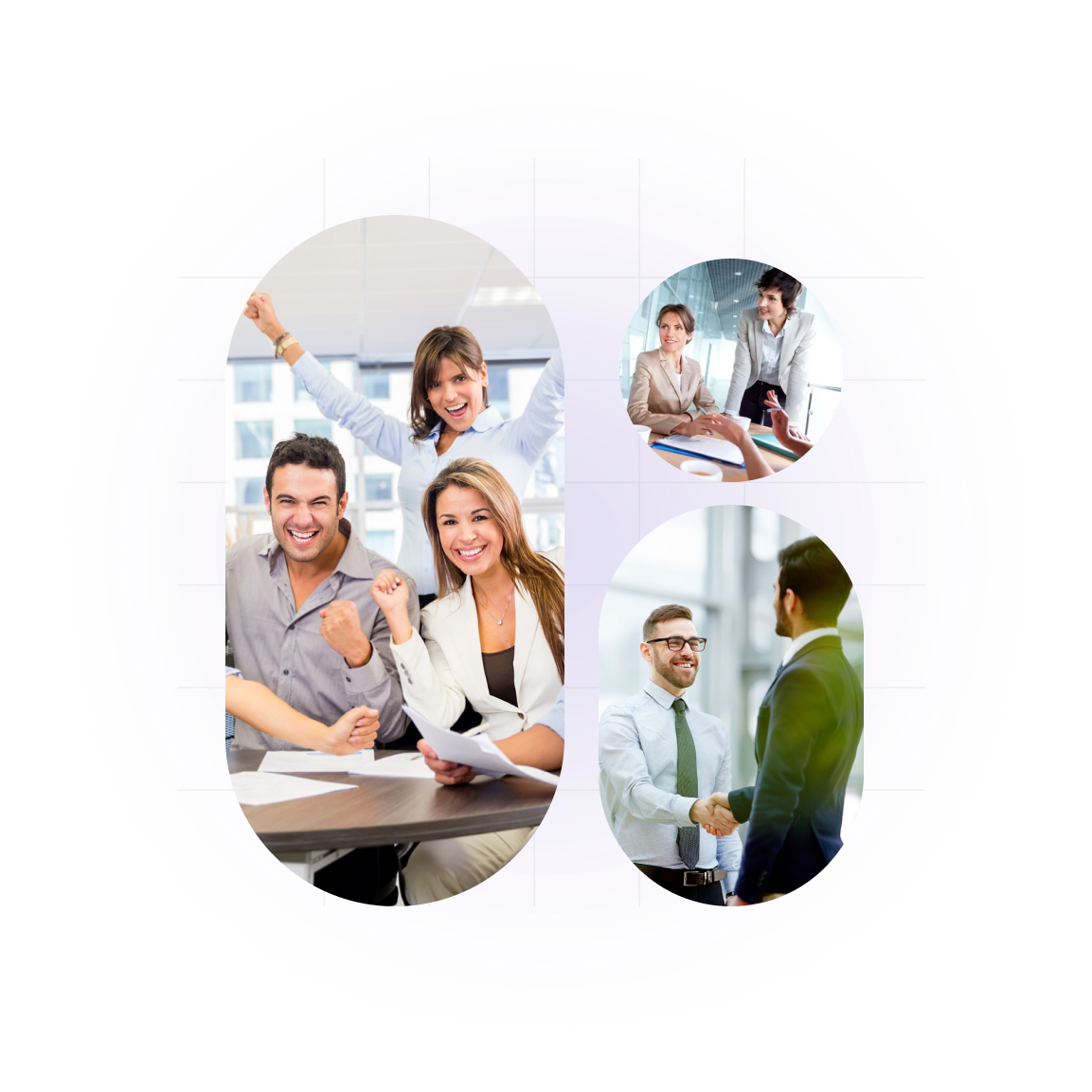 Your Business Deserves the Best
The right consultation can be the bridge between your business's current state and its potential. With Rebar's deep industry insights and integration expertise, we guide you to solutions that aren't just technologically advanced but are also aligned with your business's ethos and growth trajectory
Empowering Your Business with Expertise:
Benefit from a team that understands the intricate dance of technology and business strategy.

Gain actionable insights that steer decision-making.

Navigate complex integrations with confidence and clarity.

Achieve optimal system performance and efficiency.
Turning Challenges into Opportunities
In the ever-evolving landscape of digital commerce, challenges can emerge as opportunities with the right guidance. With Rebar's support, optimize your systems, processes, and strategies, ensuring they are resilient, adaptable, and primed for growth.

Strategic Insights
Benefit from our industry expertise. Understand trends, risks, and avenues for growth.

Hands-on Assistance
From troubleshooting to strategic planning, our team is actively involved, ensuring success.

Future-Proofing
We don't just solve today's challenges. We help you prepare for tomorrow's opportunities.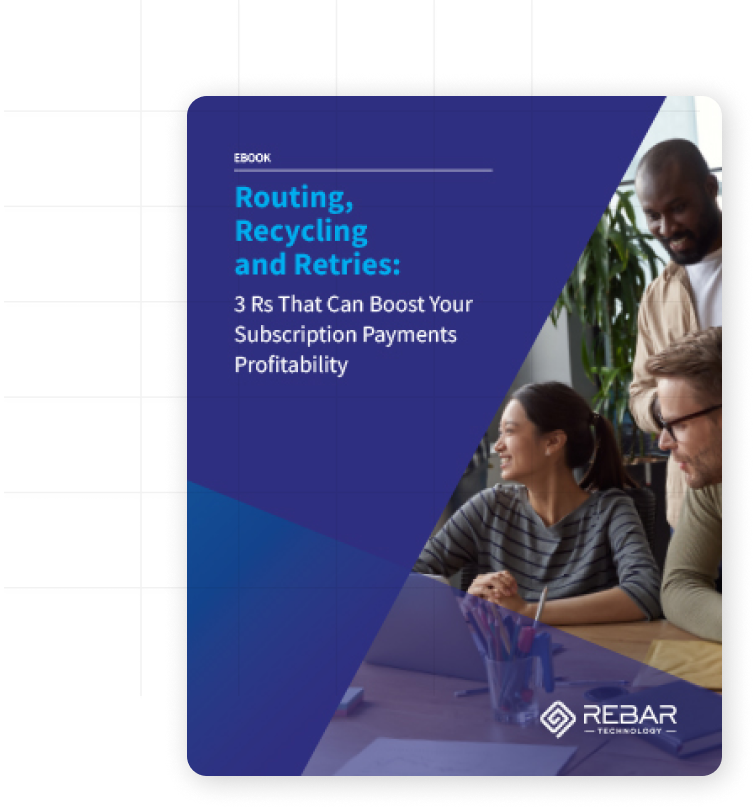 Stay Informed with Industry Insights
The digital commerce sphere is dynamic. With Rebar's insights, you're always ahead of the curve. Dive deep into trends, challenges, and innovations that shape the industry.
"Integrating new systems can be daunting. With Rebar's Consultation & Integration Support, not only was the transition seamless, but we also gained invaluable insights that have driven our growth."
Start your journey with expert consultation and robust integration support. Let's create solutions that drive your business forward.
Deep Dive Webinars on Integration
Join our series of webinars focusing on the nuances of integration, led by industry veterans. Equip yourself with knowledge and strategies that set you apart.