Crafting the Perfect Digital Storefront Experience
Dive into a storefront solution that is as unique as your brand. With Rebar's Storefront Development, we merge SaaS efficiency with a hands-on, tailored approach. It's more than just an online store; it's a seamless, customer-centric shopping experience crafted just for you.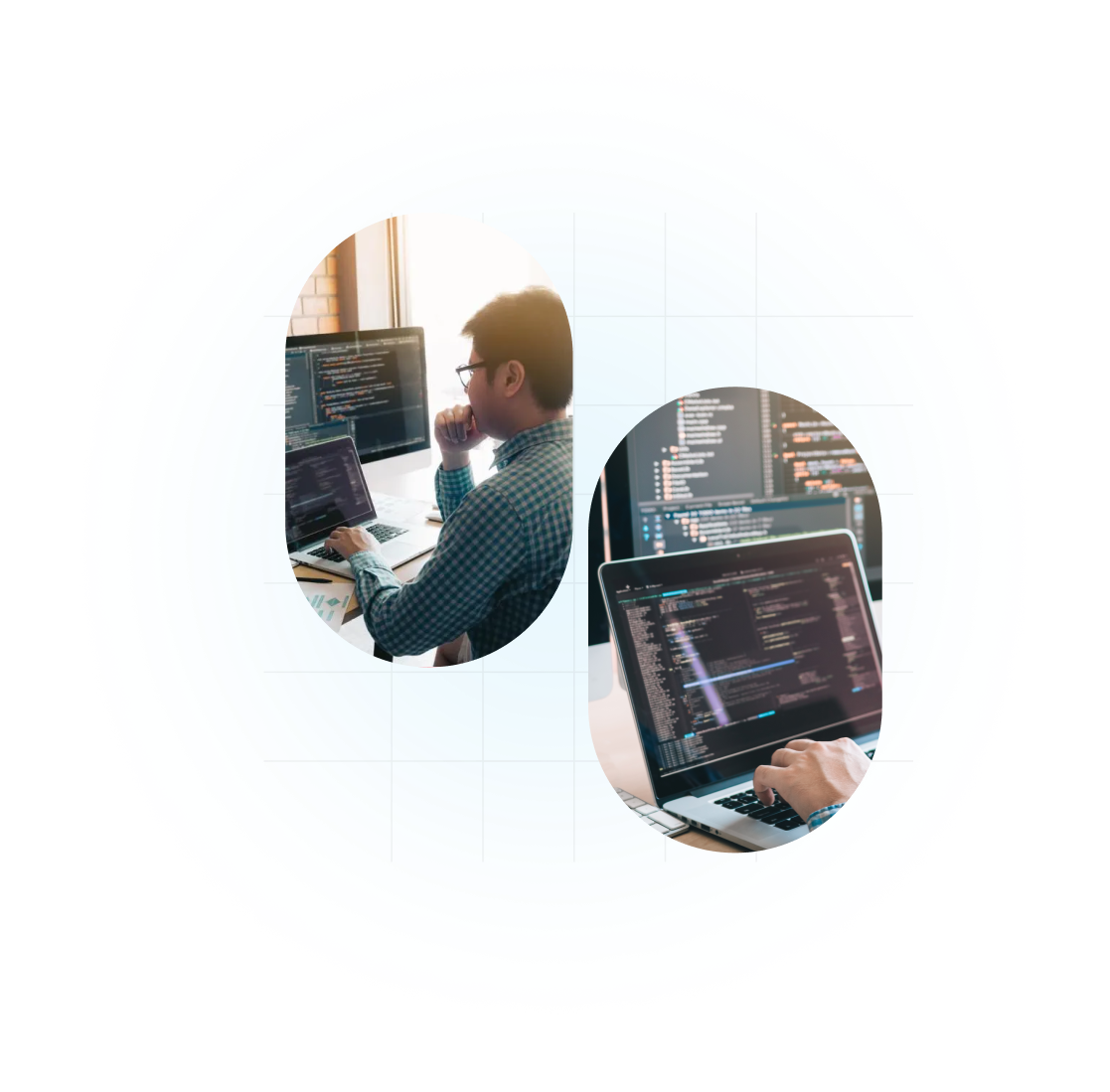 ESSENTIALS OF A PERFECT STOREFRONT
01
Customized Layouts
Tailor-made designs that resonate with your brand ethos and captivate your target audience.
02
Seamless Integration
Blend your storefront effortlessly with existing systems, ensuring a consistent user experience.
03
Dynamic Product Showcasing
Display your products in innovative ways, adapting to customer behavior and preferences
04
Secure Transactions
Safety first. Our PCI Level 1 compliant systems ensure each transaction is protected.
05
Mobile Optimization
Provide a flawless shopping experience, no matter the device or platform.
06
Analytics & Insights
Understand your customers better with powerful analytics, driving informed business decisions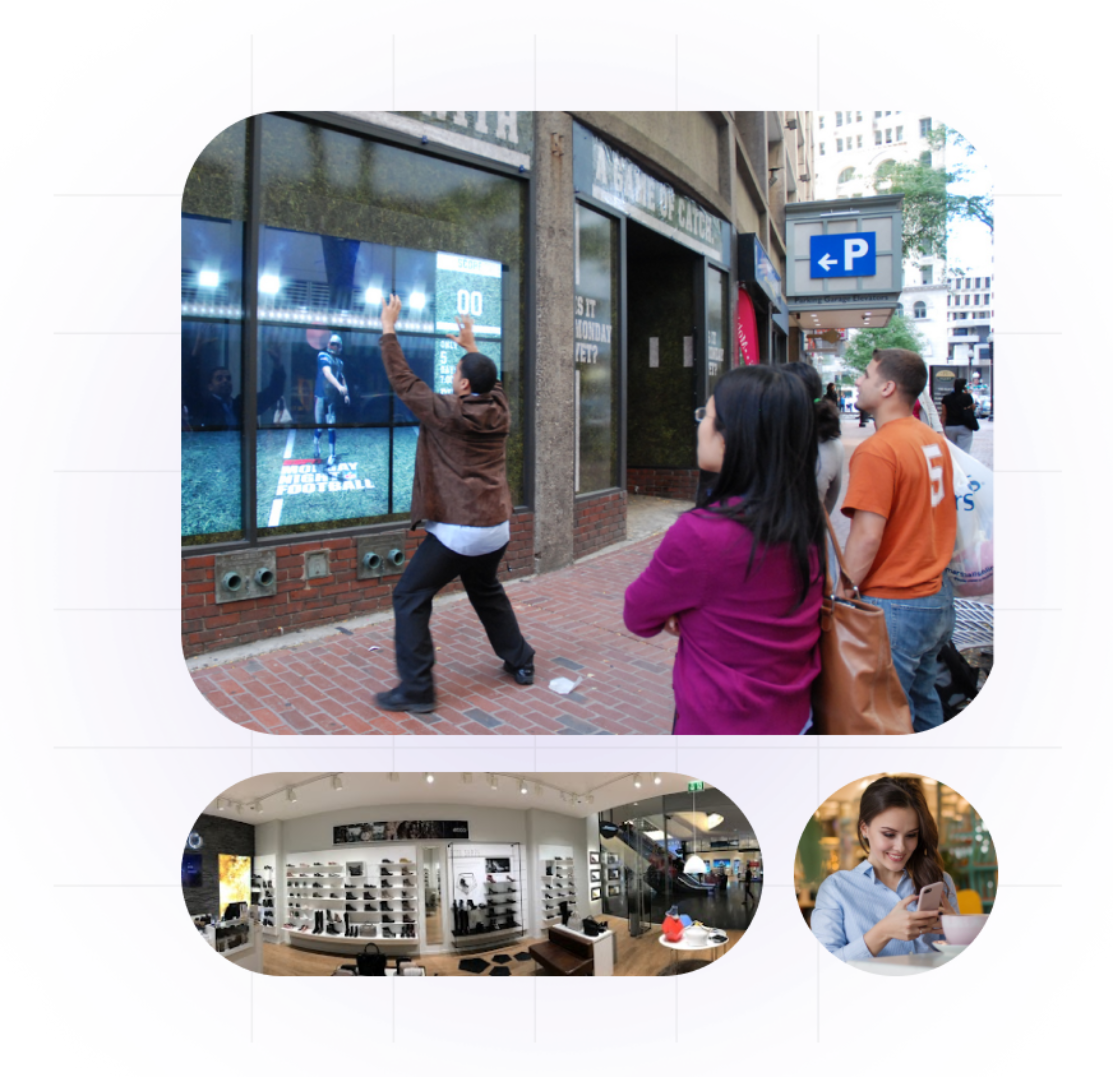 Your Brand, Your Storefront
Every brand has its essence, and your online storefront should reflect that. With Rebar's Storefront Development, we don't fit you into a box. Instead, we build a digital environment that mirrors your brand, resonates with your audience, and maximizes conversions.
Unleashing the Potential of Your Brand Online:
Dive deep into customer-centric designs and interfaces

Enjoy the flexibility to evolve as market dynamics shift.

Utilize advanced features to elevate the shopping experience.

Get continuous support and updates, ensuring your storefront stays ahead.
Drive Sales, Enhance Experience
A storefront isn't just about aesthetics; it's a strategic tool. With Rebar, you not only get a visually stunning store but also a platform geared towards maximizing your sales and enriching user experience.

Intuitive Navigation
Guide customers smoothly, leading them to desired products faster.

Quick Checkouts
Reduce cart abandonment with streamlined, user-friendly checkout processes.

Engagement Tools
Deploy tools and features that keep customers engaged, boosting repeat business.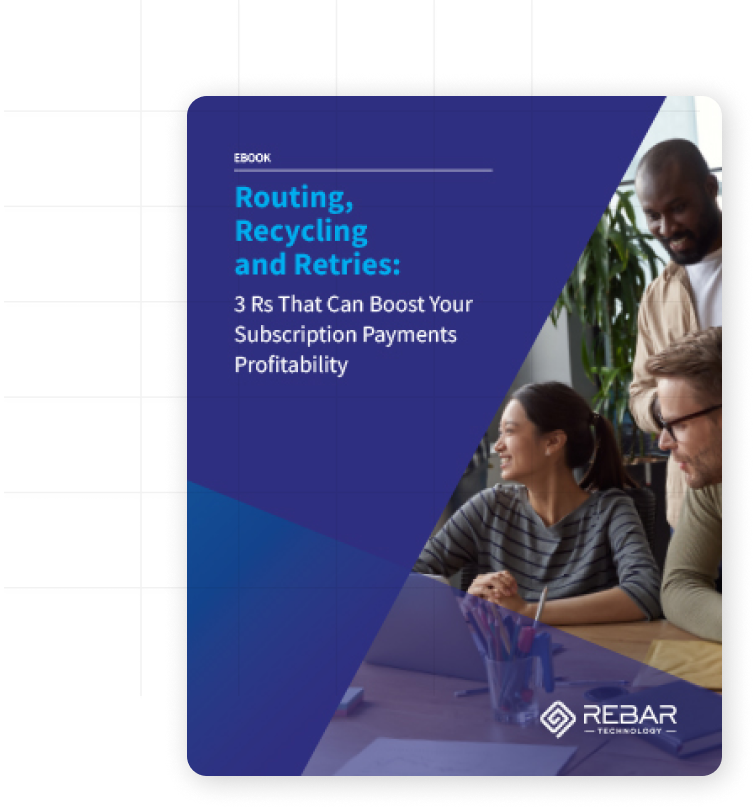 Stay Ahead with Storefront Insights
The digital marketplace is ever-evolving. Stay updated with the latest in storefront designs, trends, and strategies. Learn how to keep your store always in vogue and drive consistent traffic
"Rebar transformed our online presence. Their tailored Storefront Development approach meant we got an online store that not only looks great but performs exceptionally too."
Join the forefront of digital retail innovations. Subscribe to get monthly insights, trends, and strategies directly from the Rebar team.
Learn from the Best with Our Storefront Webinars
Dive deeper into the world of digital storefronts. Join our weekly webinars and gain insights from industry experts, and see how the best brands optimize their online presence.